Avant-garde design and high-level technology are the particular features which make Robin a high quality product. Designed for public areas and meeting points, such as hospitals, healthcare centres and offices, Robin is available in a wide range of solutions, is characterised by high pressure laminate covered sach with three types of edges – abs, high pressure laminate, aluminum self-blocking structure, made entirely of steel (zinc-covered sheeting), available in all RAL colours and painted in accordance with quality standards, so as to guarantee maximum safety and durability. A wide range of accessories can be applied to Robin to guarantee safety, such as push-bars, panic function locks, clinic-style handles, as well as numerous other solutions specifically designed for all possible needs.

Specific door with frame and X-ray proof sach.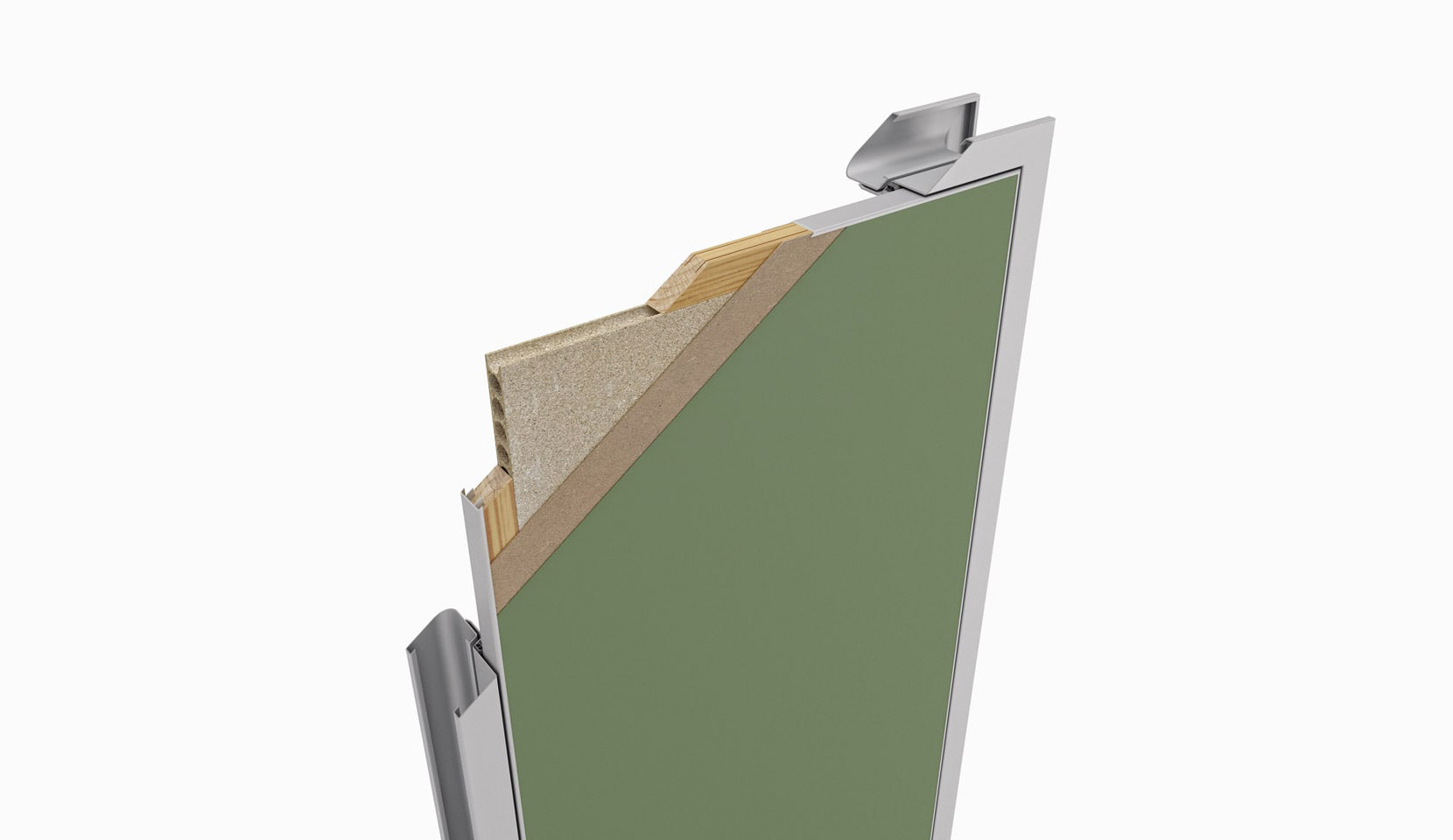 Frame: elf blocking-telescop rounded steel
Sash: hollow structure with solid ramework wood
In the middle: lighter clipboard
Edge: rounded "C" aluminum, on 4 sides flush door (no foto)
Door finishing: high pressure laminate
Hinges: Simmonswerk 2120 o adjustable 3D (no foto)
you are in technical doors / robin
new projects in sight?
If you are thinking of renovating your home or are in the process of purchasing a new one, contact us and discover the solutions that best suit your needs in terms of design and innovation.