From Giorgio Senatore Doors experience, Scarlet was born, a door particularly appropriate for hospitals and healthcare centres. Its originality, combined with its elegance and adaptability, make this door the flagship of the Giorgio Senatore Doors collection. This product carries with it a new vision for hospitalisation areas, no longer aseptic and transitory areas, but pleasant areas, thanks to the purposefully inviting design. Made with high pressure laminate covered sach, available in a vast range of finishes and colours, with abs, laminates or aluminum edges, and an aluminum frame, it is combinable with numerous technolo-gical accessories which complete it and make it suitable for whatever situation.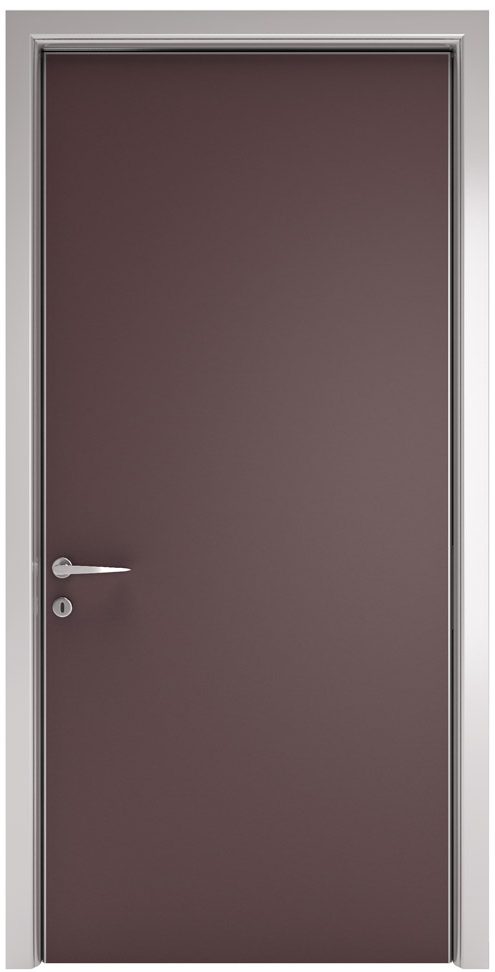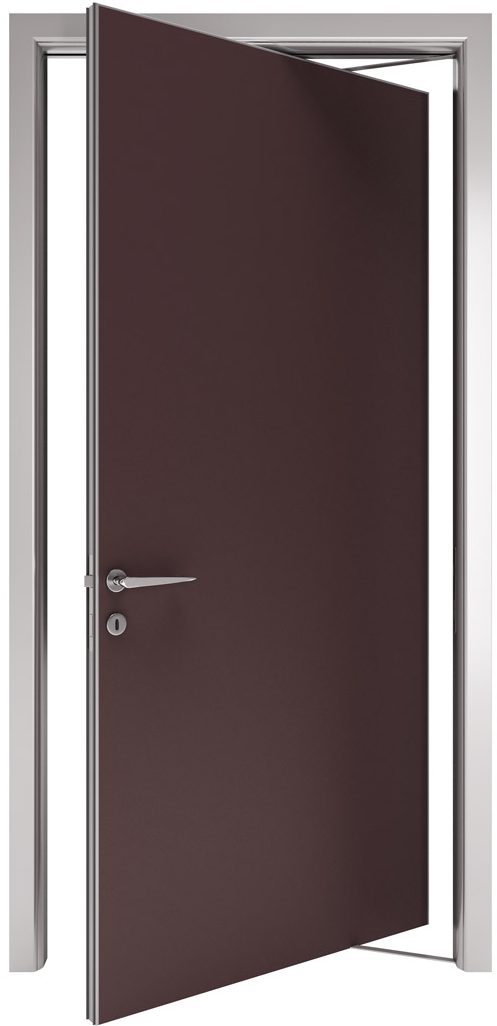 Rototraslating door.
Opening in both sides.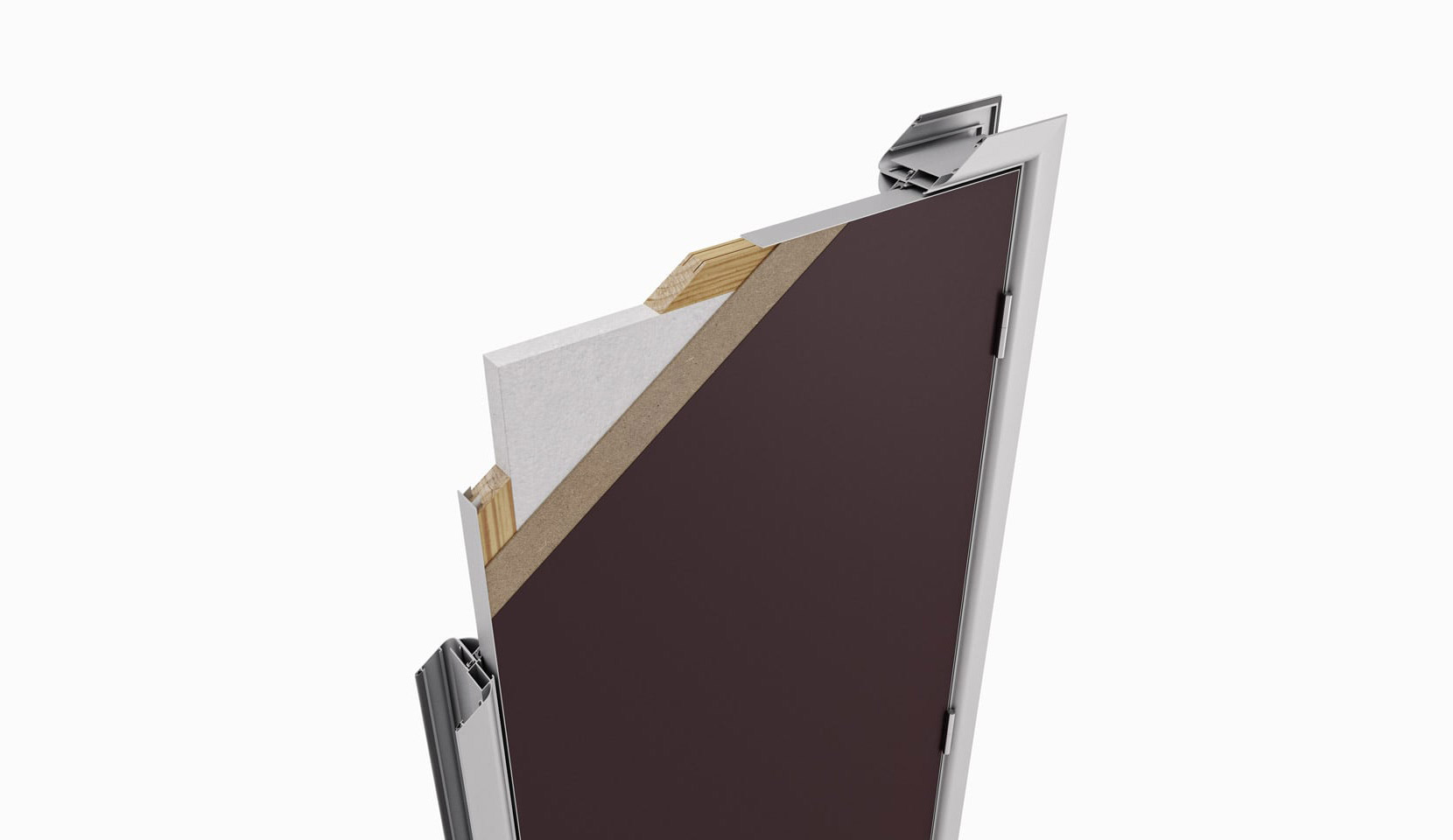 Sash: hollow structure with solid ramework wood
In the middle: polistyrene
Edge: Flat aluminum, on 4 sides flush door
Door finishing: high pressure laminate / laminated
you are in technical doors / scarlet
new projects in sight?
If you are thinking of renovating your home or are in the process of purchasing a new one, contact us and discover the solutions that best suit your needs in terms of design and innovation.