Finnovae 1 Avant is the collection dedicated to essential, dynamic people who love simplicity. The slightly inclined glass holder that accompanies the gaze towards the outside and the central coupling between the doors without height differences, contribute to an aesthetic that is well combined with the tastes of modern houses, for the simplicity of the lines, and in the Style version with classic environments, to revisit the building principles of the windows of the past. Aesthetic concepts which, merging with the technology of a gasket, laminated woods, insulating glass from 28 to 32 mm thick, allow differentiated combinations according to the need for prevailing insulation and allow to obtain high quality windows with high thermal and acoustic performance already with the standard configurations.
Whenever you want to preserve past aesthetics for old buildings of historical and architectural interest, the technology and performance of the Finnovae 1 Collection may be combined with aesthetics made up only of wood; it is the frame profiles that recall the craftsmen's skill of an enriched past.
The images of the openings are by way of example, they do not necessarily refer to the visited collection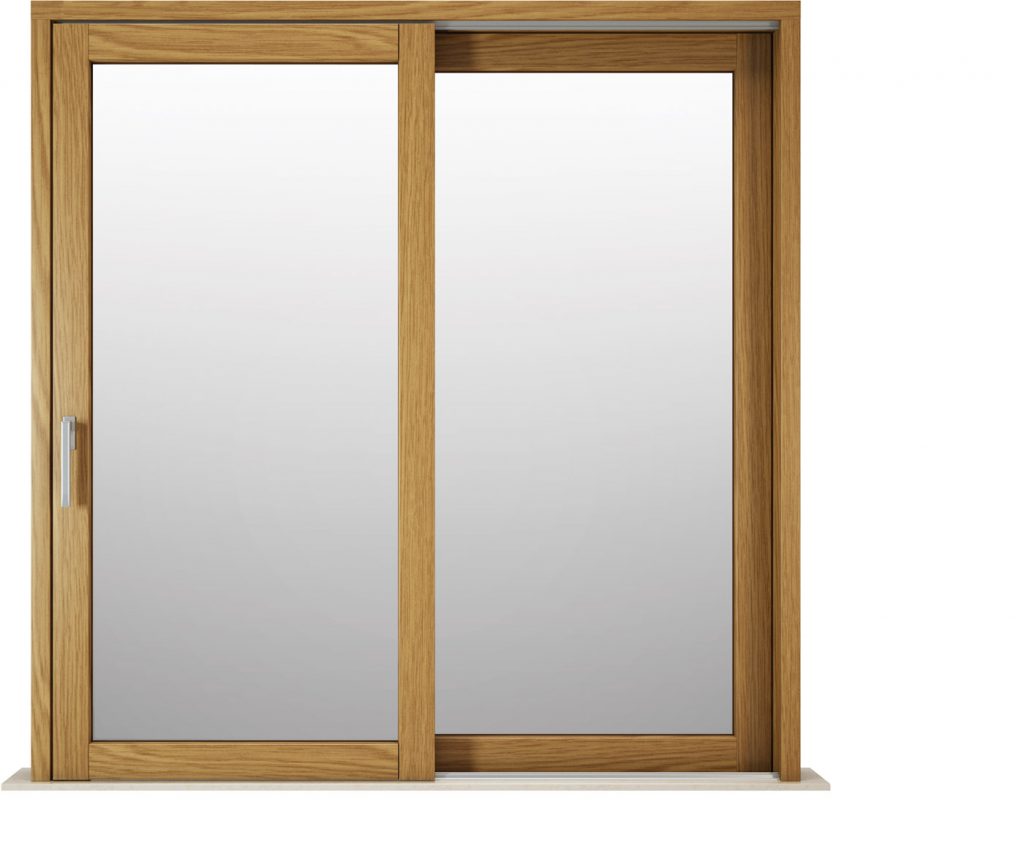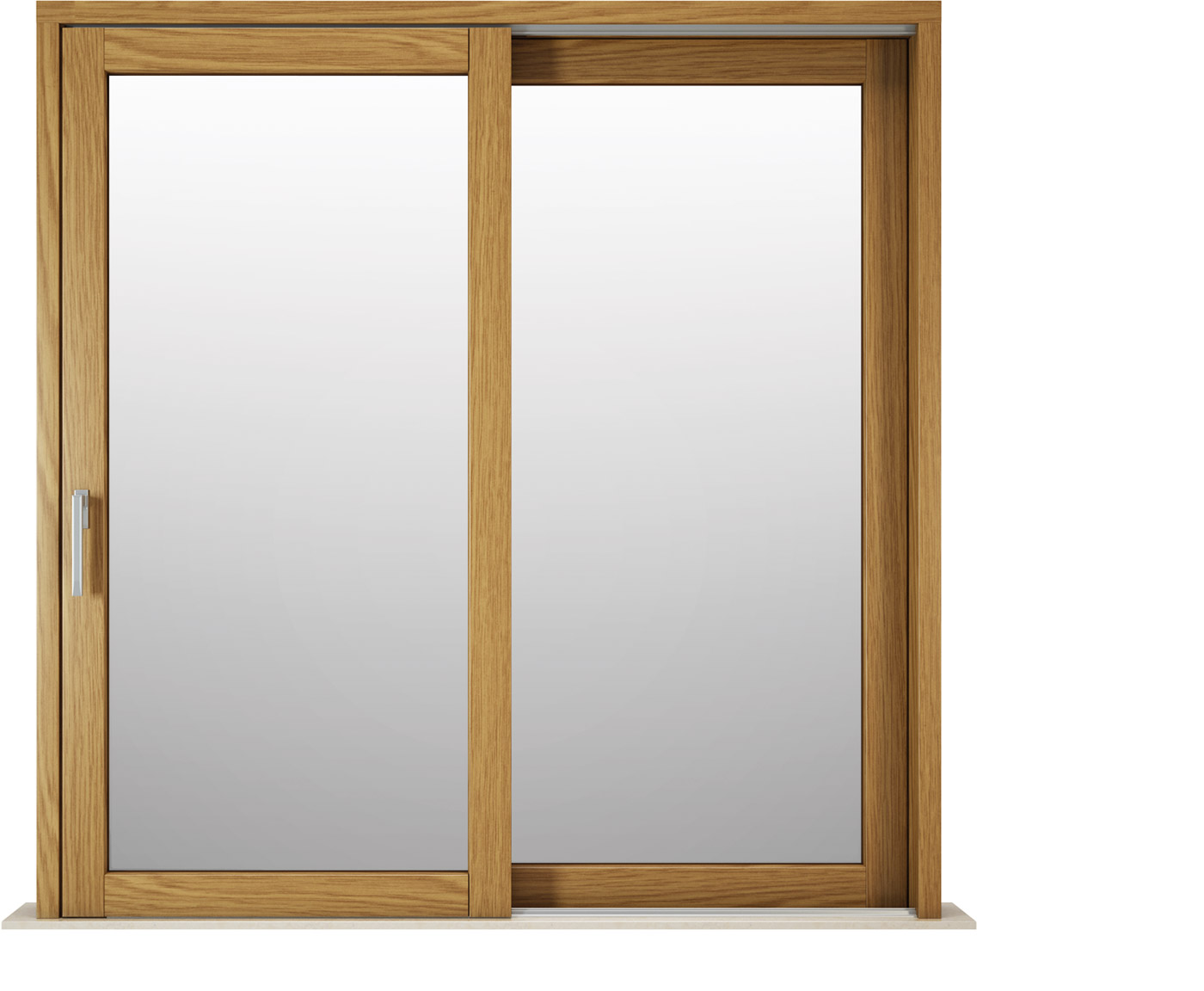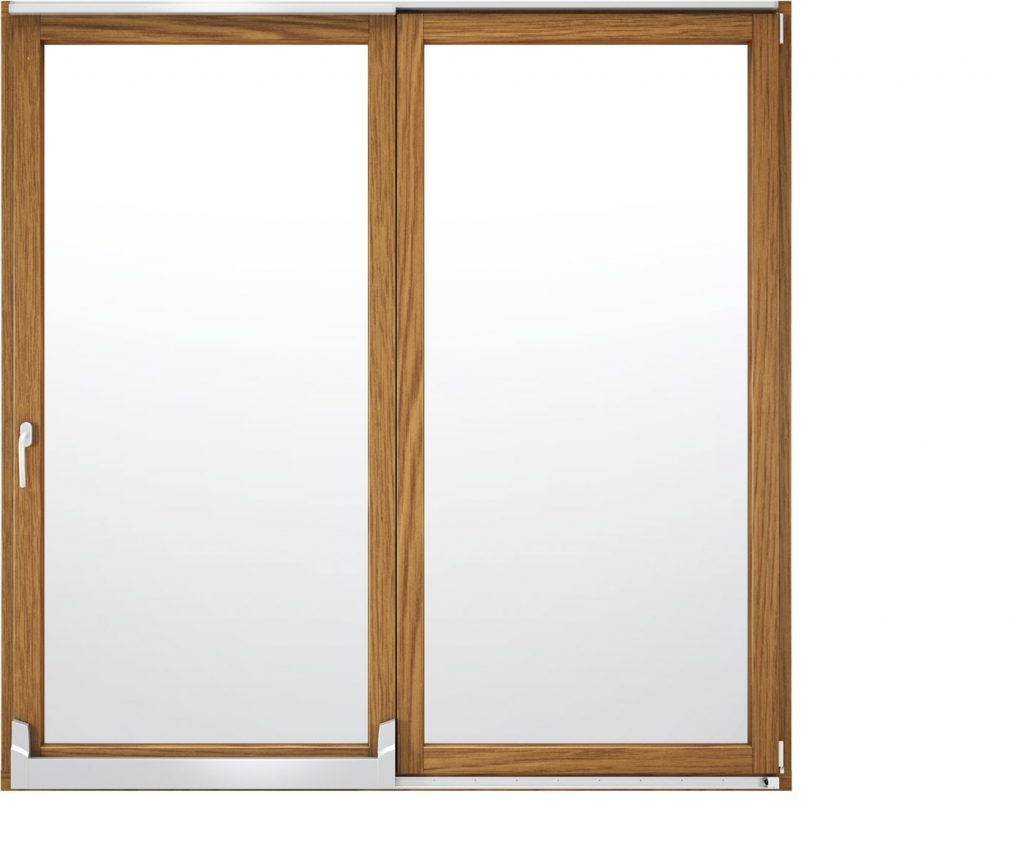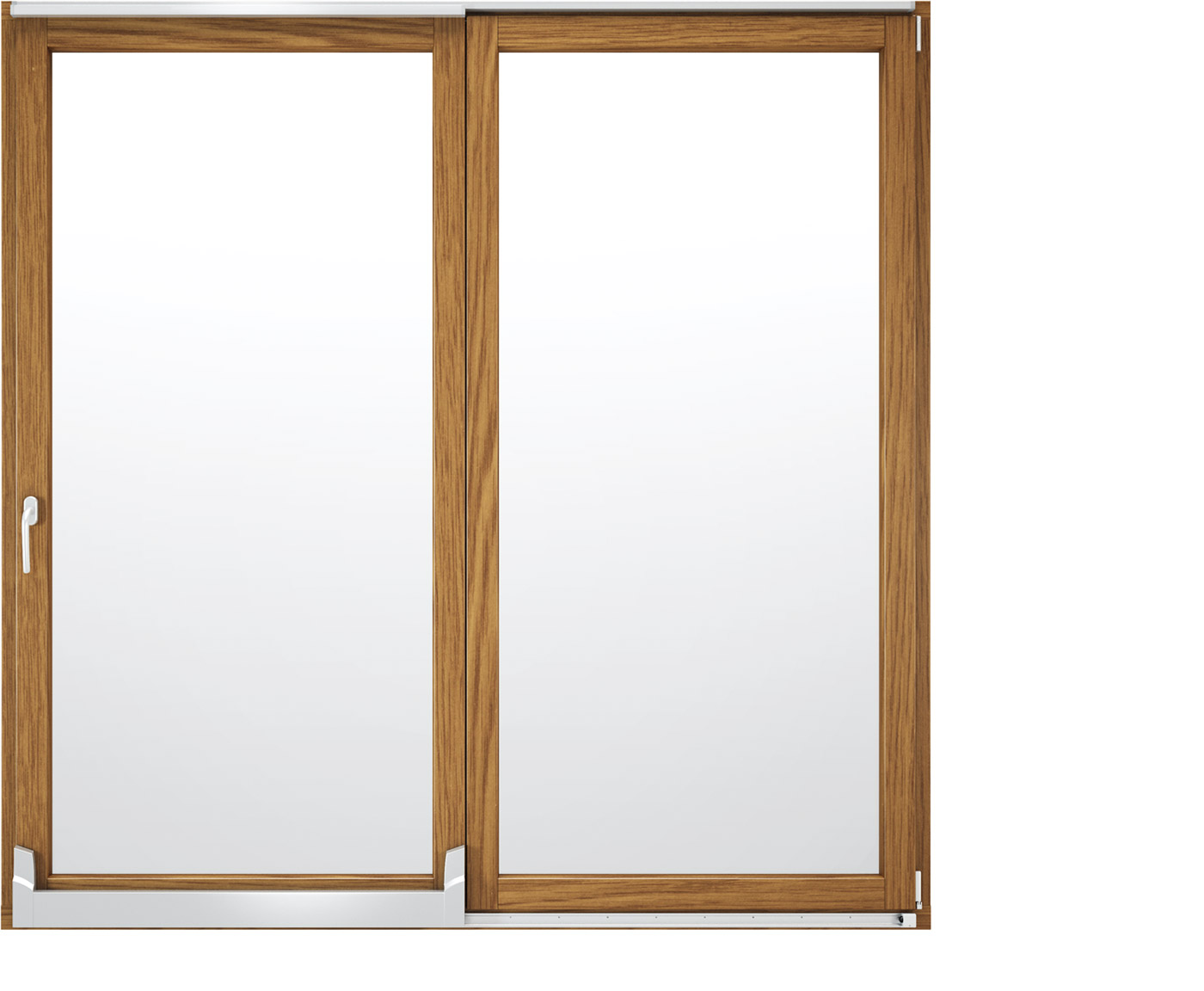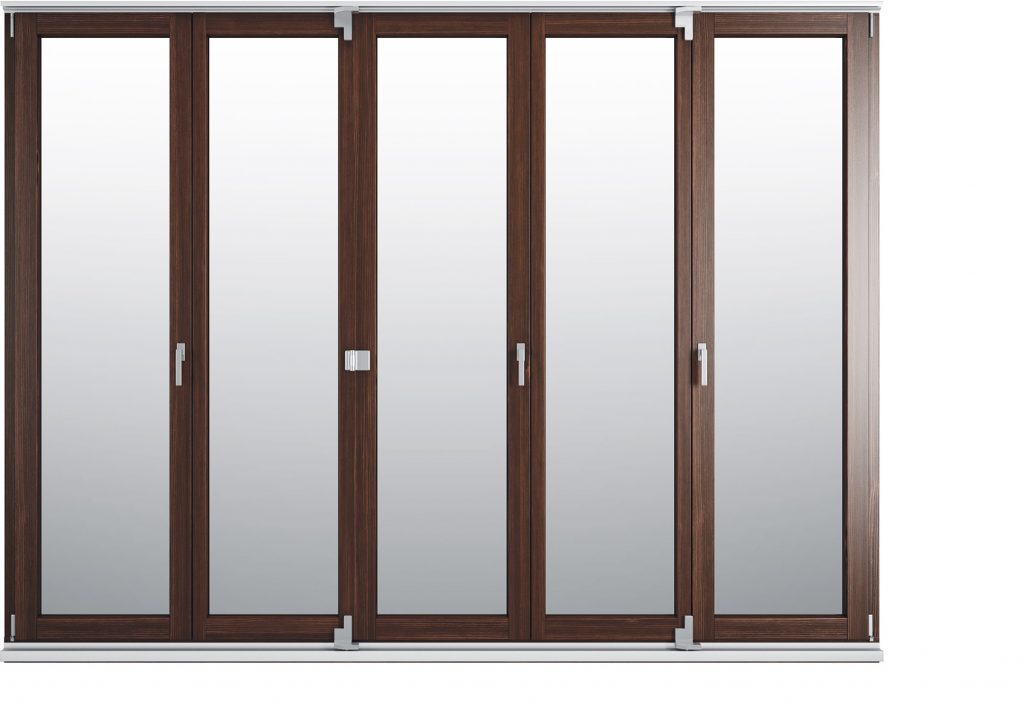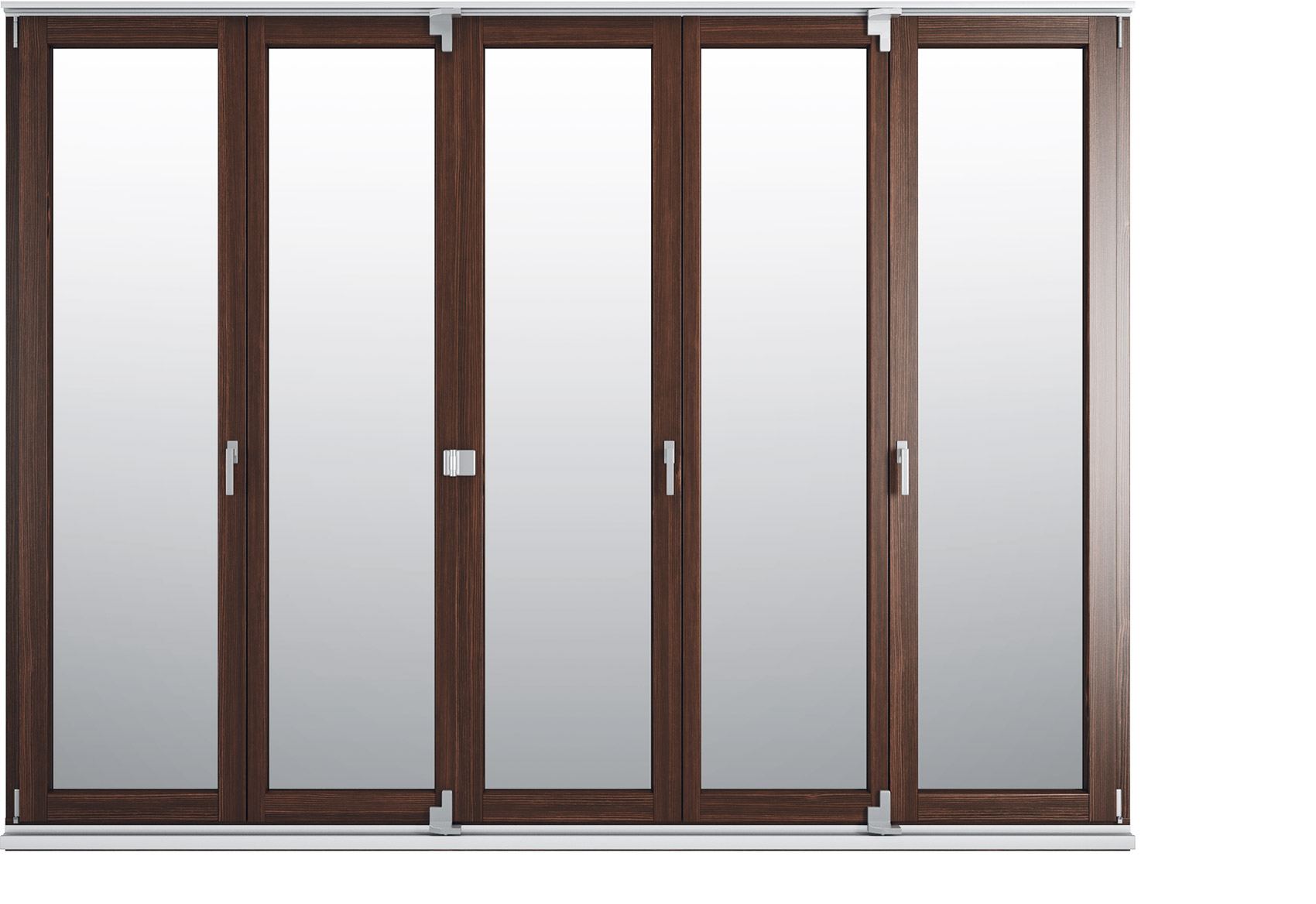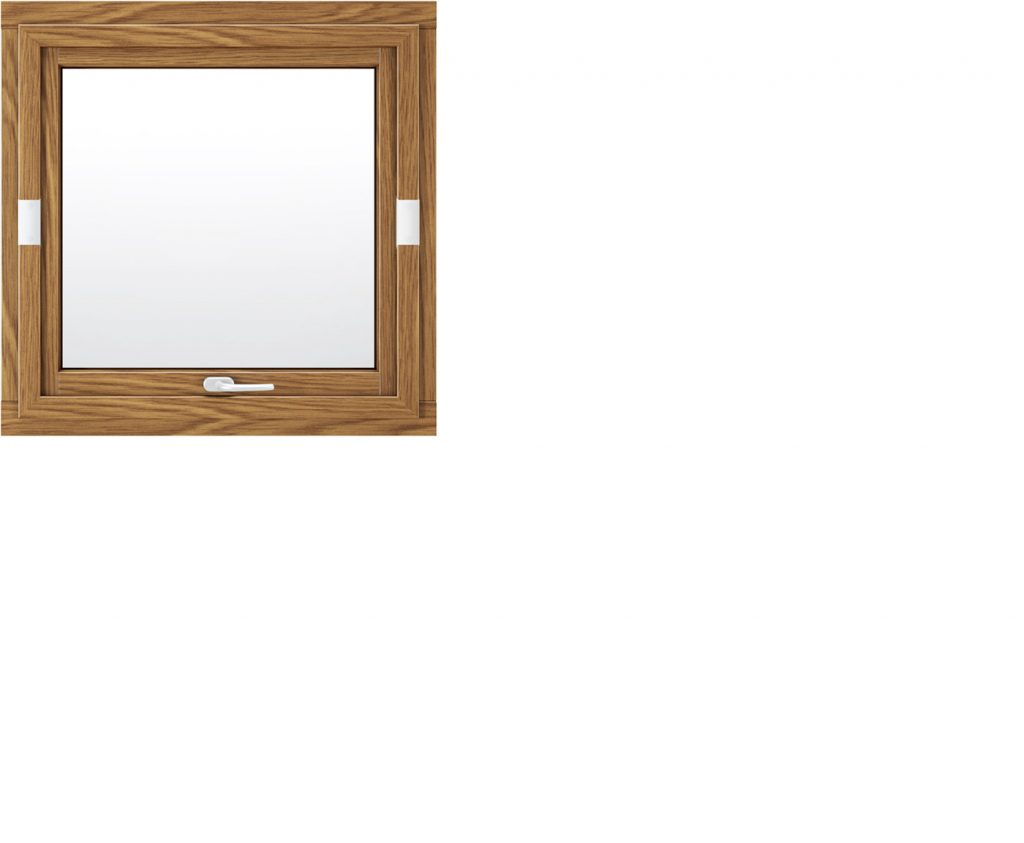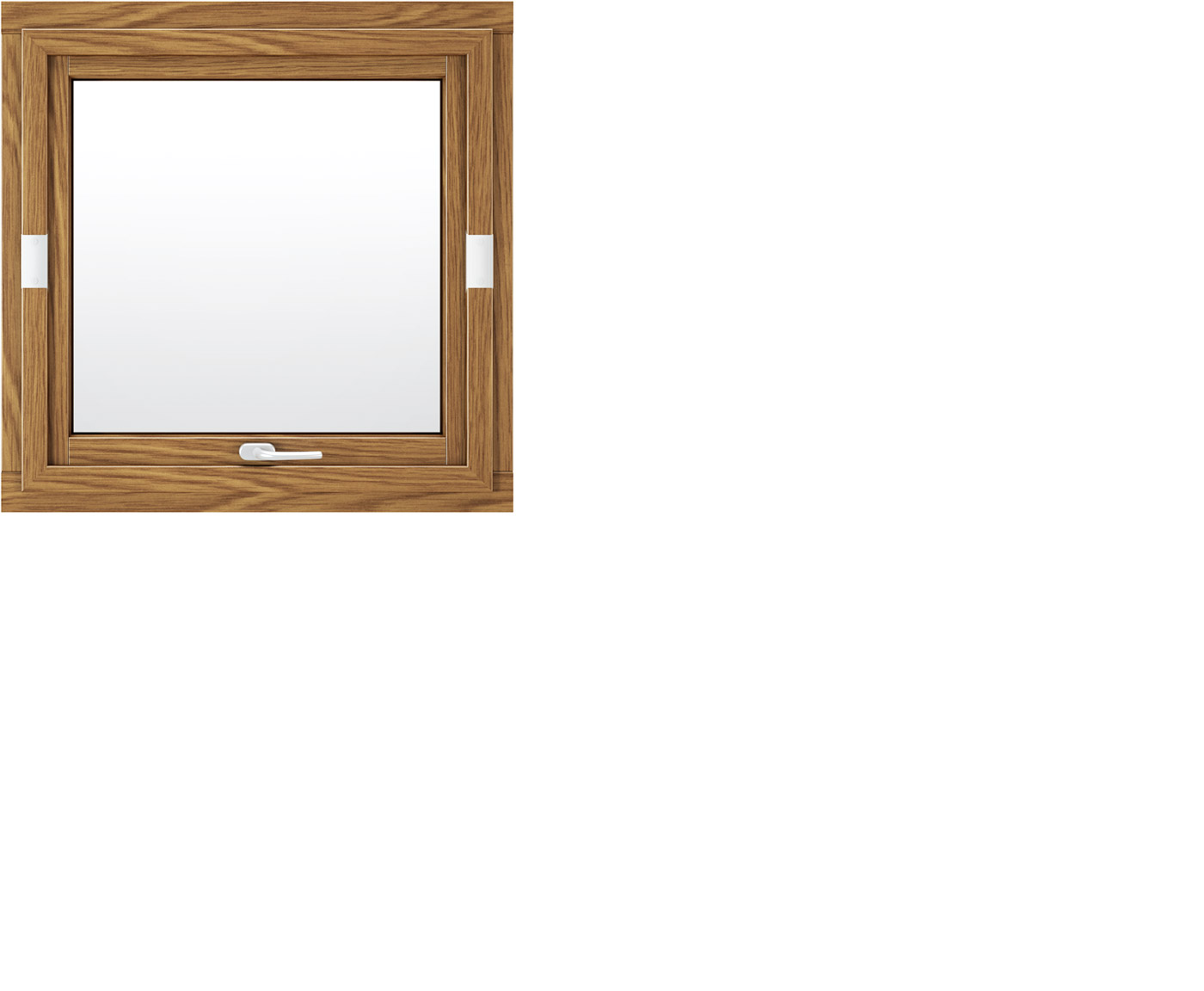 Lift & Slide / various possible alternatives
slide & fold / various possible alternatives
tilt & slide / various possible alternatives
Swing window / alternative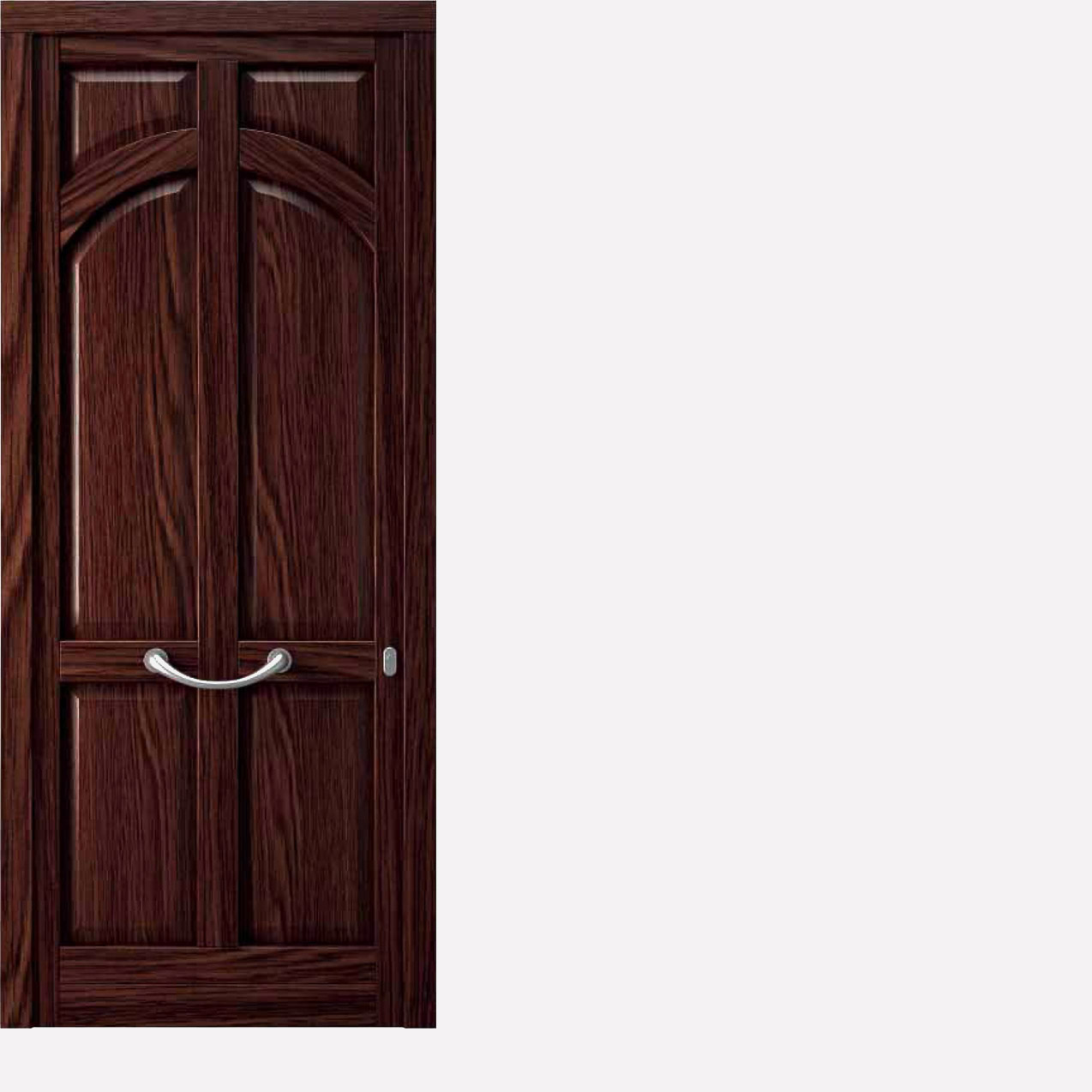 The versatility of the Finnovae range allows you to configure all the collections on the doors, and they may customize solutions to complete the home project harmoniously. Profiles of leaf cross-section, 110mm, allowing multiple solutions with locks: Automatic 3-point, 3-point electric controlled handle, operated cylinder. Double-leg hinges, anti-draft mobile threshold, and handles security cylinders, complete the available facilities.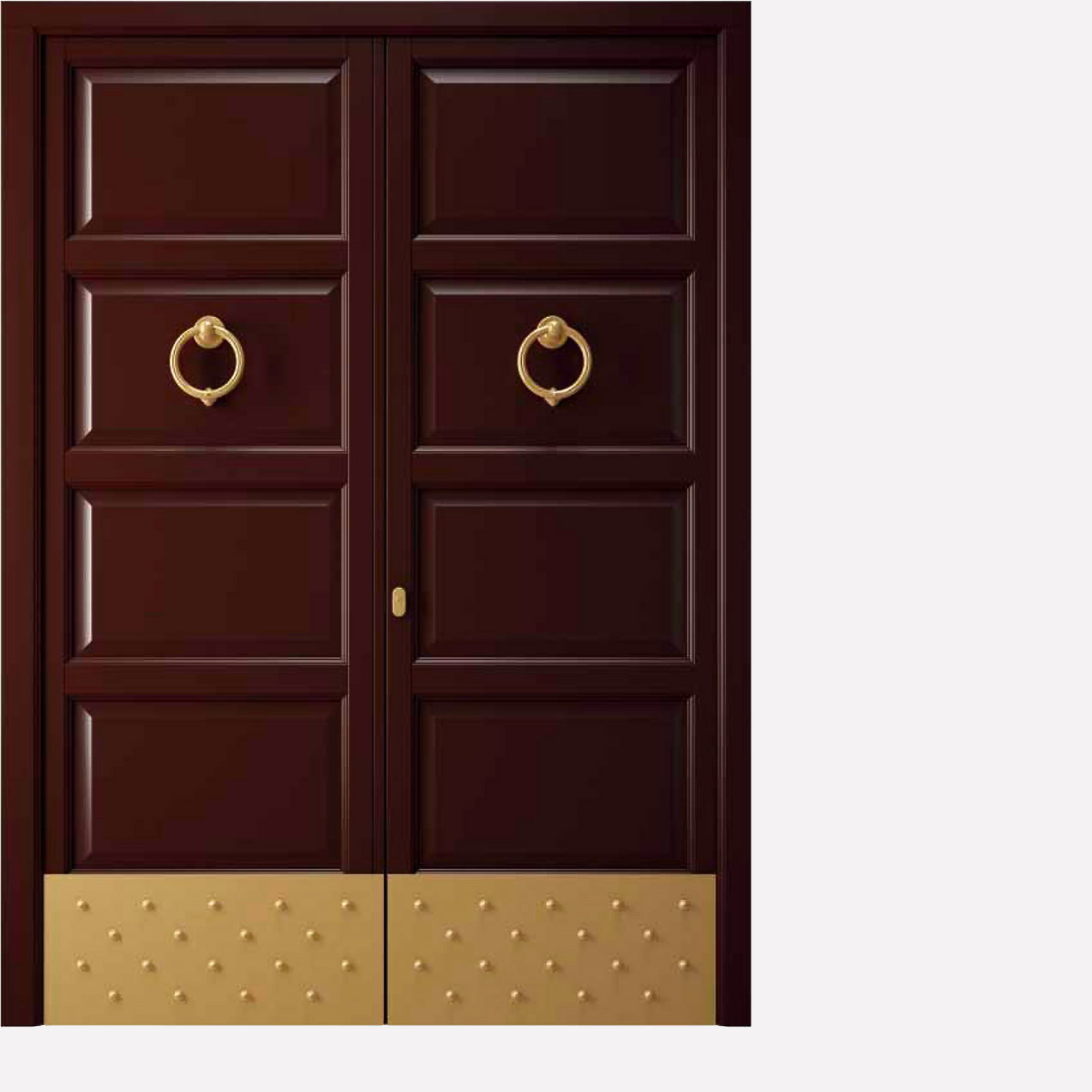 For one or two doors, in the Avant or Style version opening inwards or outwards with panic, with rusticated panels or double glazing, the Senatore Giorgio gates are not only personalized but ready to accept any kind of enhancement, as well as in the image next to knocker and kick plate and remain safe, water-soluble paint and an application on 6 sides.
various possible alternatives
green thinking
Design seen as an instrument for making the spaces surrounding us more attractive and liveable is the significant value Giorgio Senatore also ascribes to the space common to all, namely the Earth. Responsibility in the use of resources.
new projects in sight?
If you are thinking of renovating your home or are in the process of purchasing a new one, contact us and discover the solutions that best suit your needs in terms of design and innovation.