Value added to value: the value and beauty of natural wood and the functionality and technological utility of aluminum find a perfect synthesis in the eWoodandal collection, windows made of laminated wood, which can be combined with a wide range of external aluminum finishes (jointed at 90°), from the various colored effects to the wood finishes, allow adaptability to any architectural context, being able to differentiate the exterior from the interior. There are many combinations of insulating glass that can be used according to the prevailing need. Already as standard it is possible to achieve thermal transmittance results that can be spent in all climatic zones, as is the standard tilt-and-turn opening system.
The images of the openings are by way of example, they do not necessarily refer to the collection visited.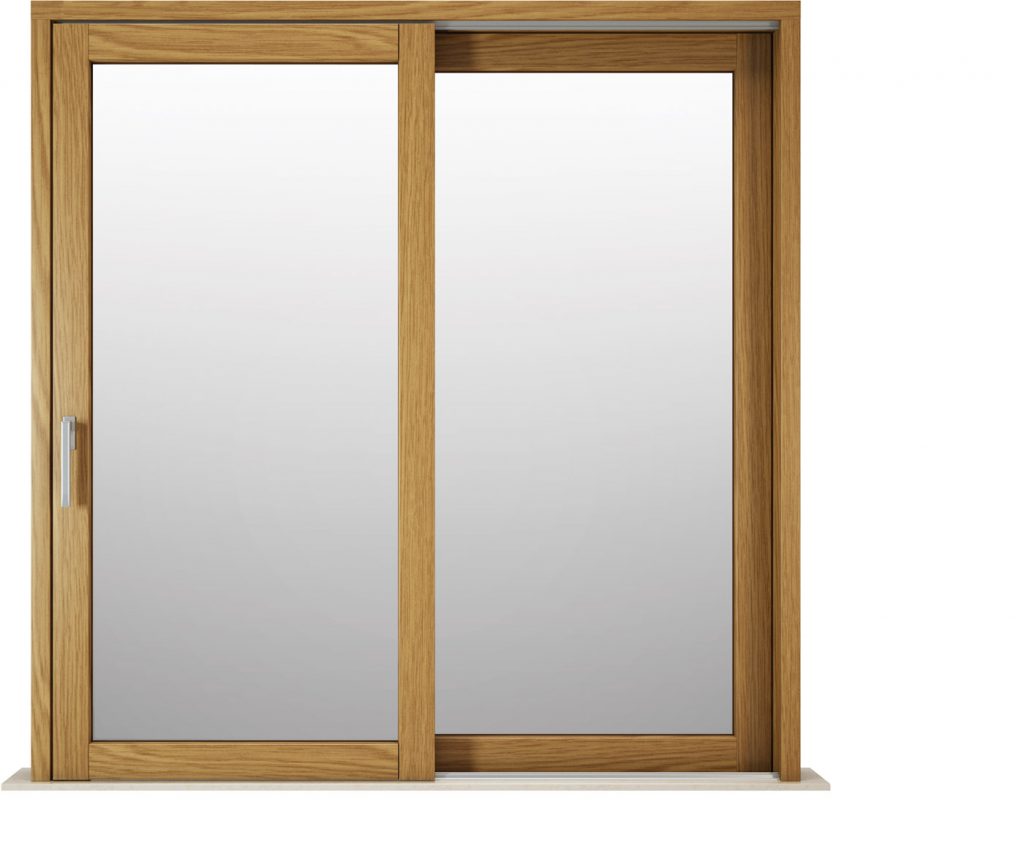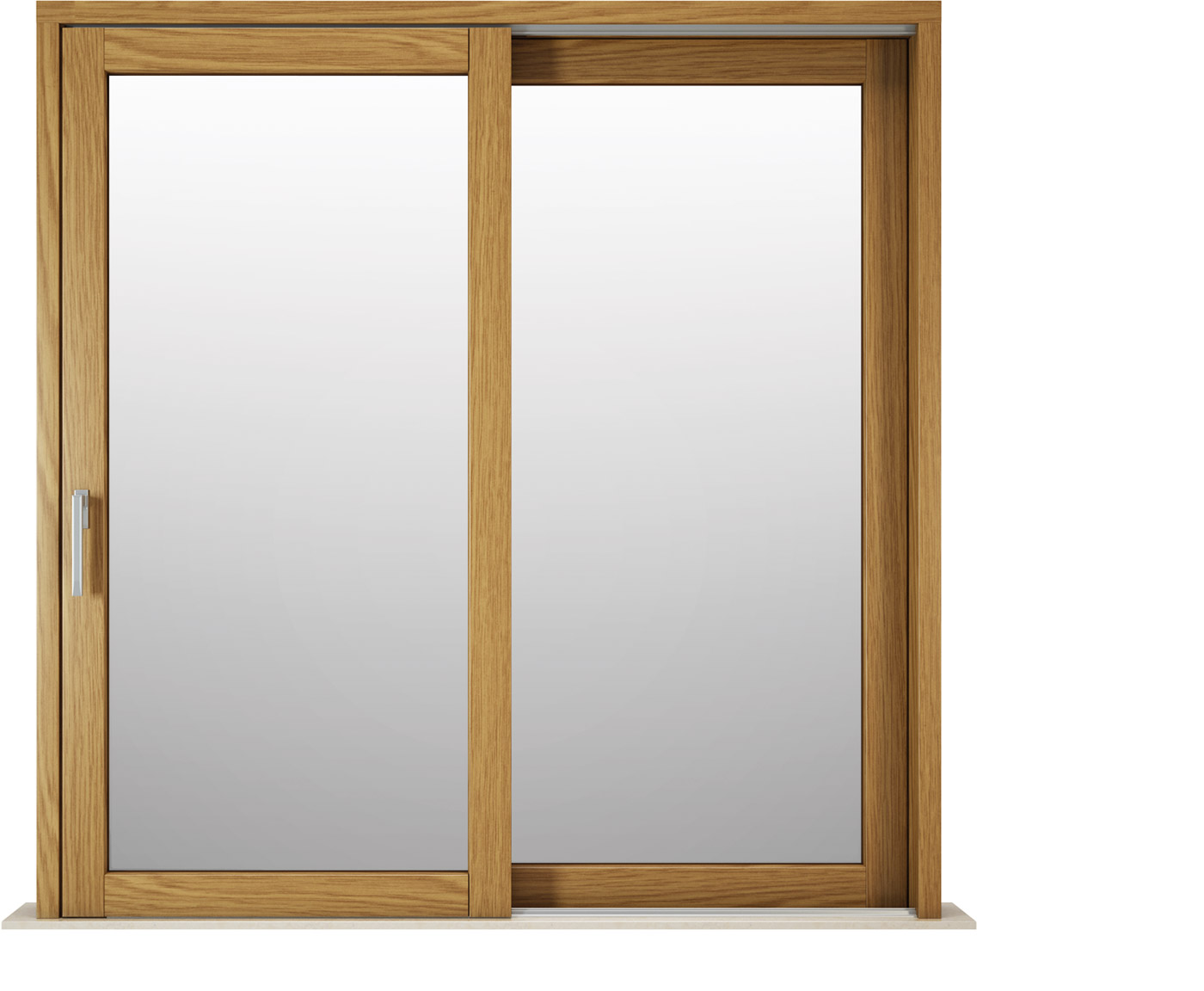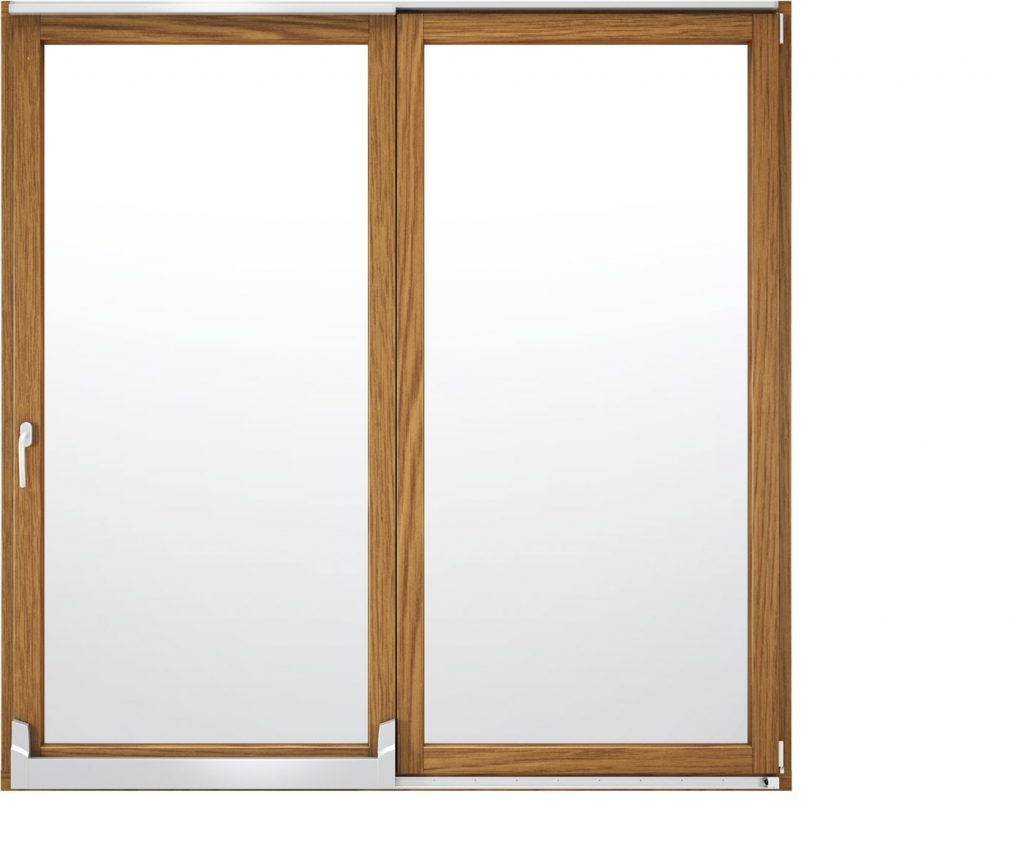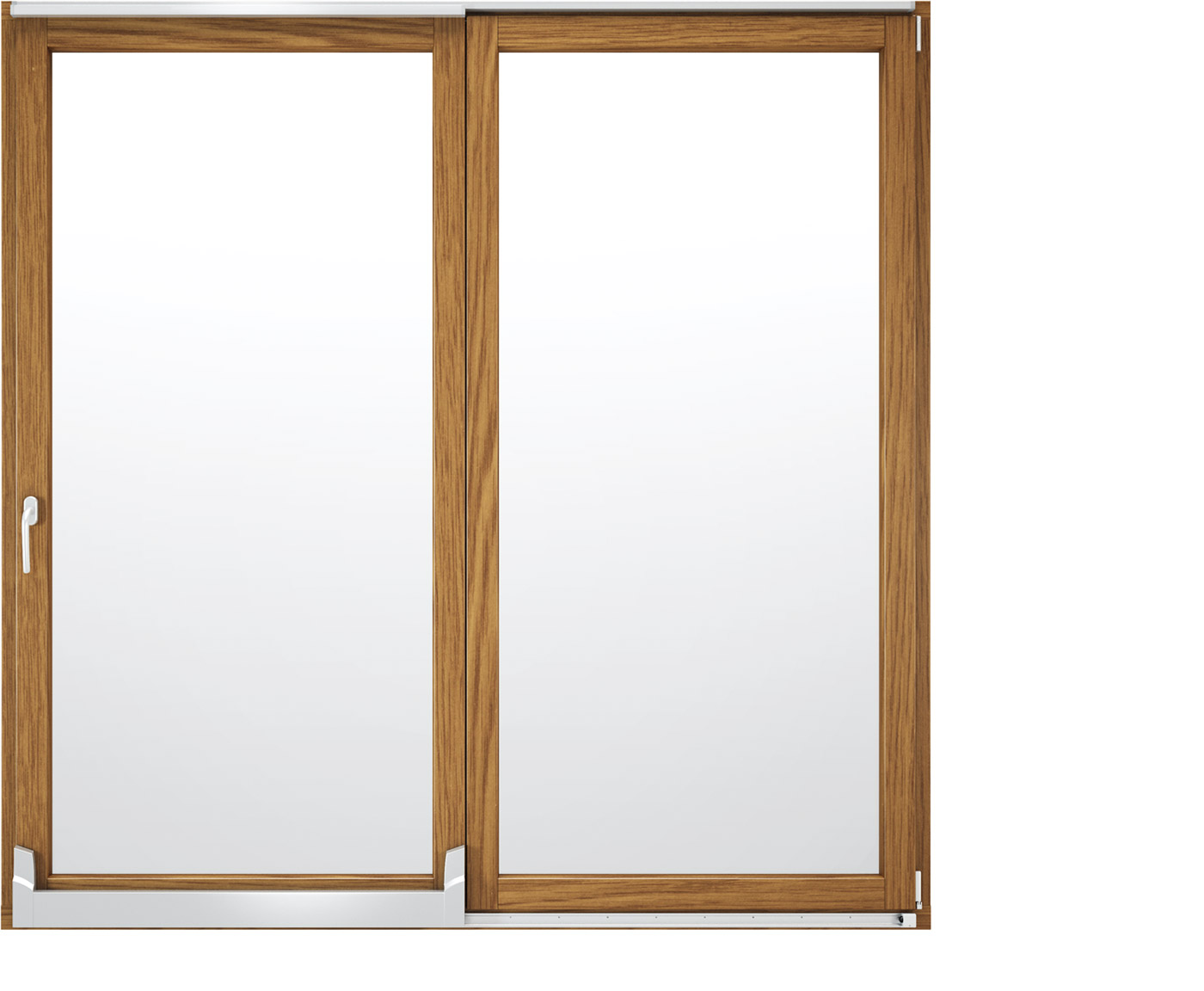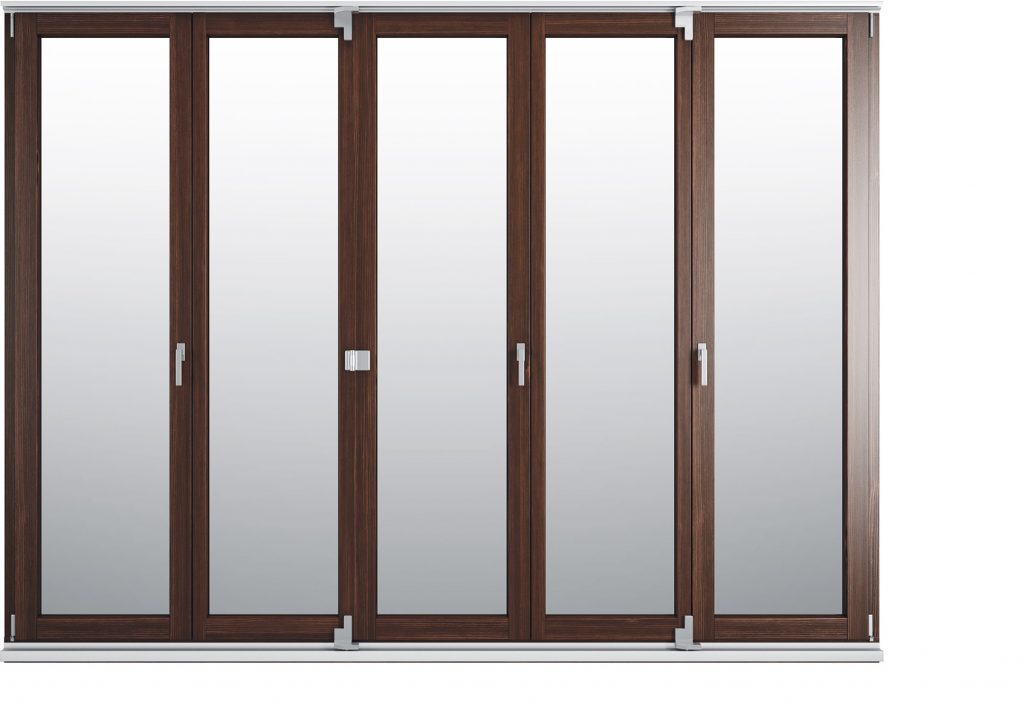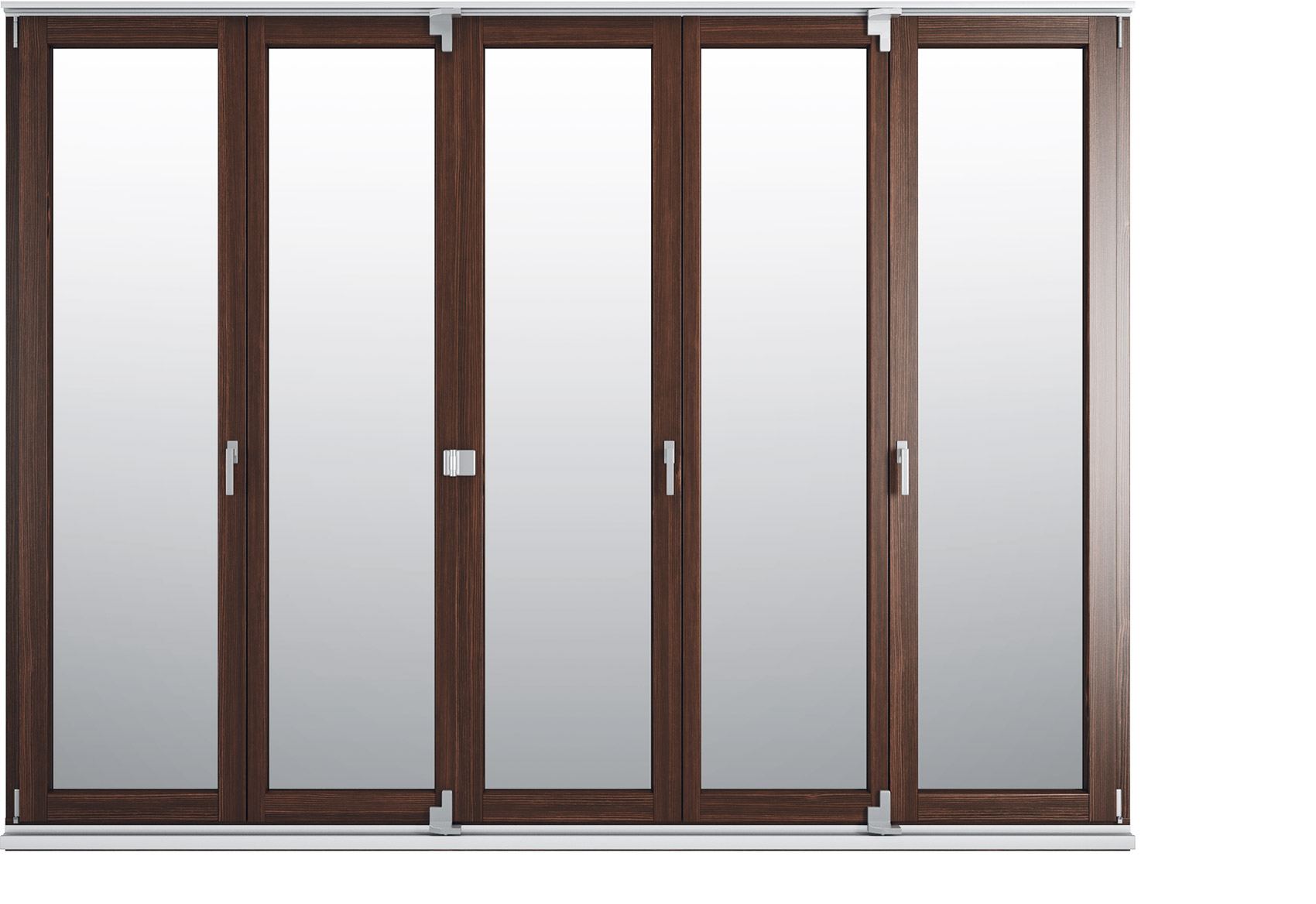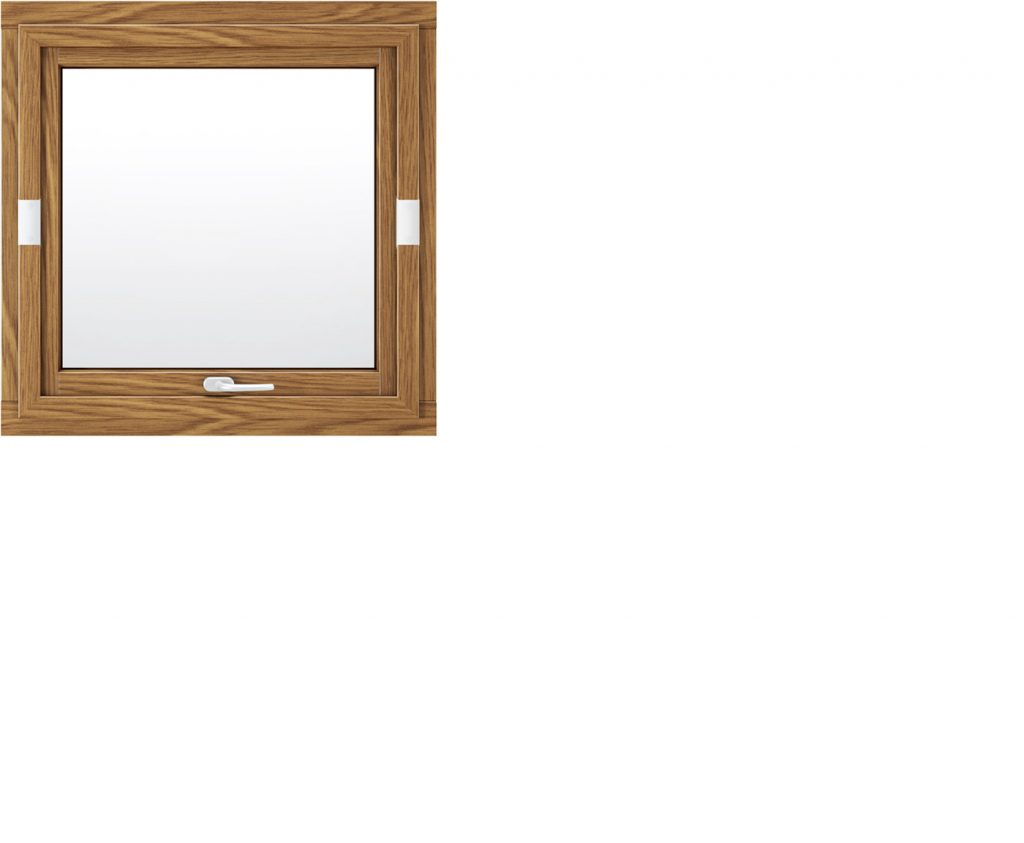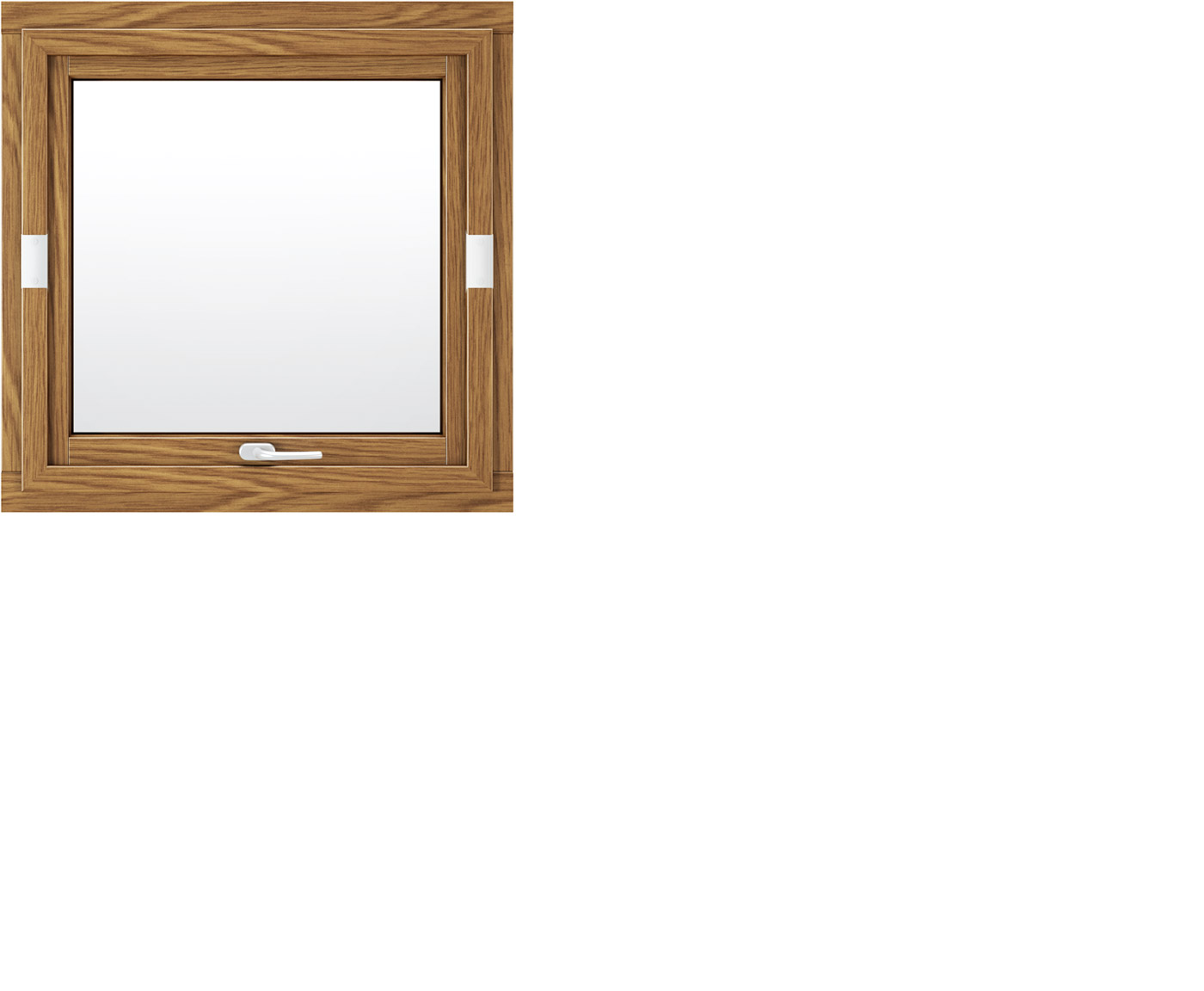 lift & slide / various possible alternatives
slide & fold / various possible alternatives
tilt & slide / various possible alternatives
swing window / alternative
green thinking
Design seen as an instrument for making the spaces surrounding us more attractive and liveable is the significant value Giorgio Senatore also ascribes to the space common to all, namely the Earth. Responsibility in the use of resources.
new projects in sight?
If you are thinking of renovating your home or are in the process of purchasing a new one, contact us and discover the solutions that best suit your needs in terms of design and innovation.