Three seals, triple glazing, 45db sound insulation, fasteners on four sides *, hinges with a capacity of up to 180kg and a single door of heights up to 3 meters, painted on six sides of each profile: here figures speak for themselves. A collection made of laminated wooden door and frame for a section of 78x90mm, monolithic design profile, tilt rod and lever on the second wing of the series, Finnovae 3 Avant collection is able to support different configurations within the most ambitious projects. The wide range of wood thicknesses combined with the Giorgio Senatore special technology of dynamic variables and compartment glass chamber allows the use of glass thicknesses from 32 to 43mm, in order to offer high solar control and heat insulation performance. Finnovae 3 Avant is also the window for leaving home without any worries, being well-designed and capable of providing levels of security against break-ins.
The images of the openings are by way of example, they do not necessarily refer to the visited collection.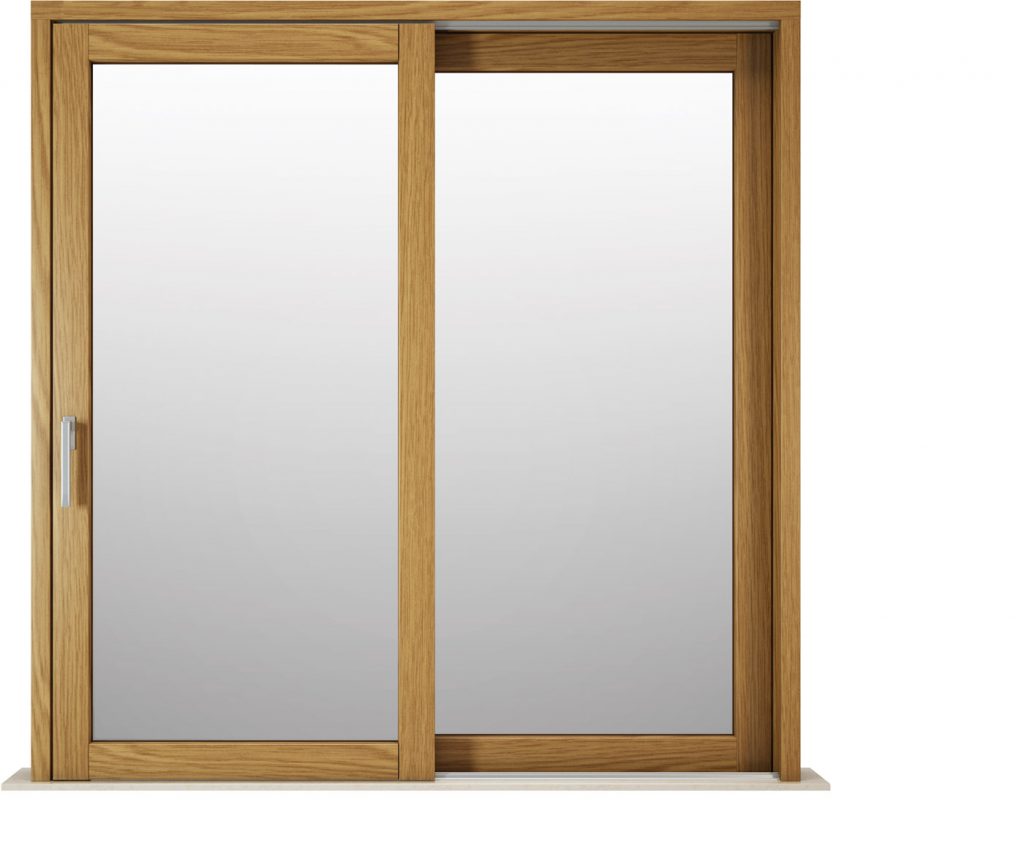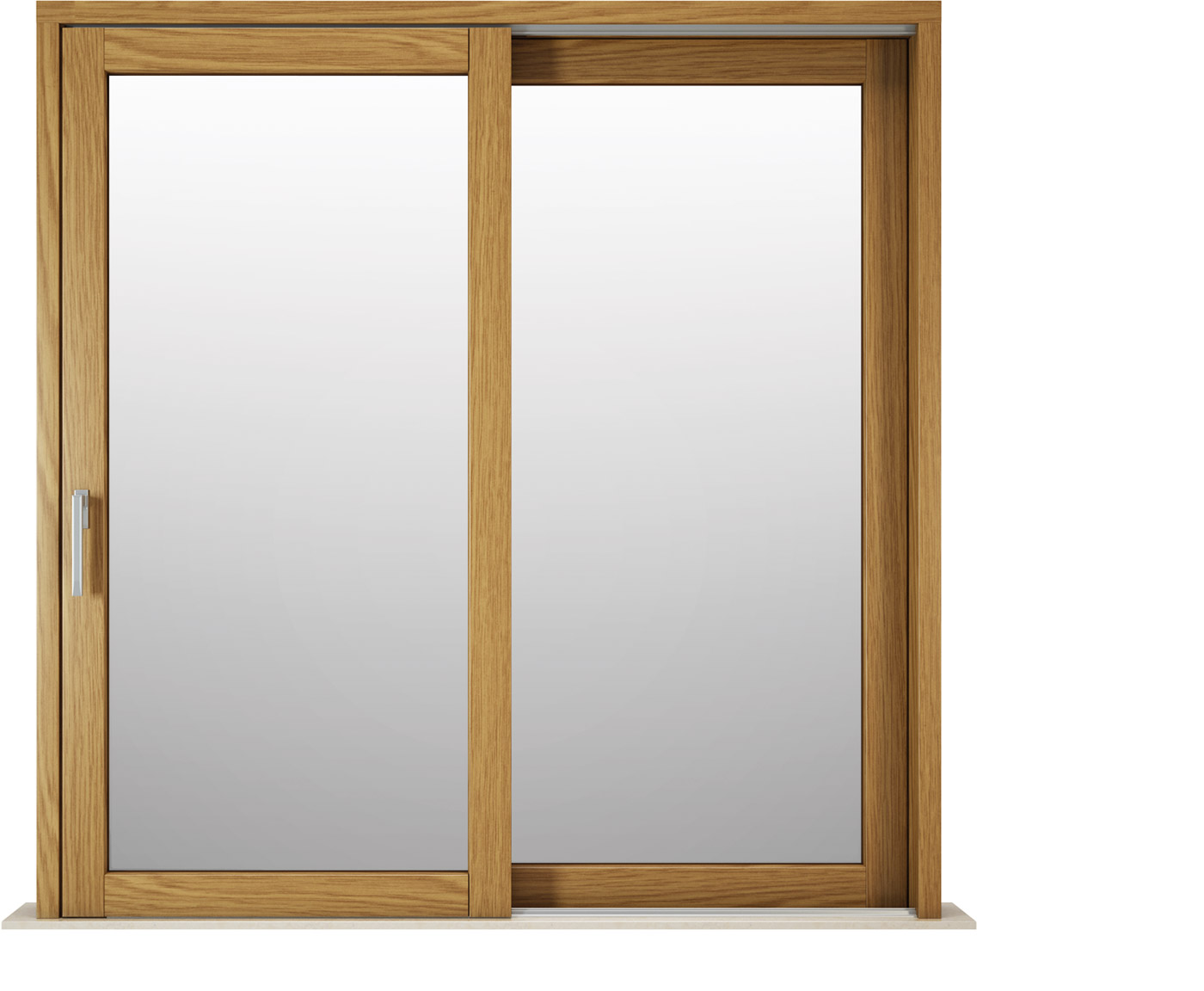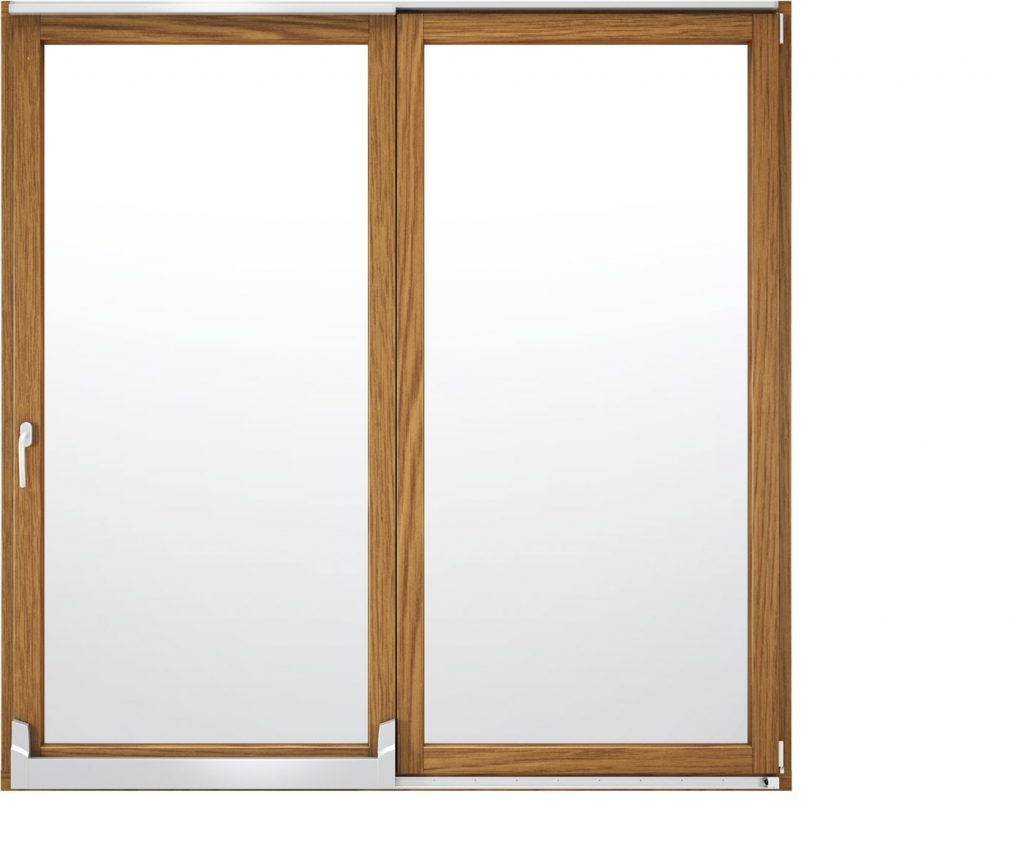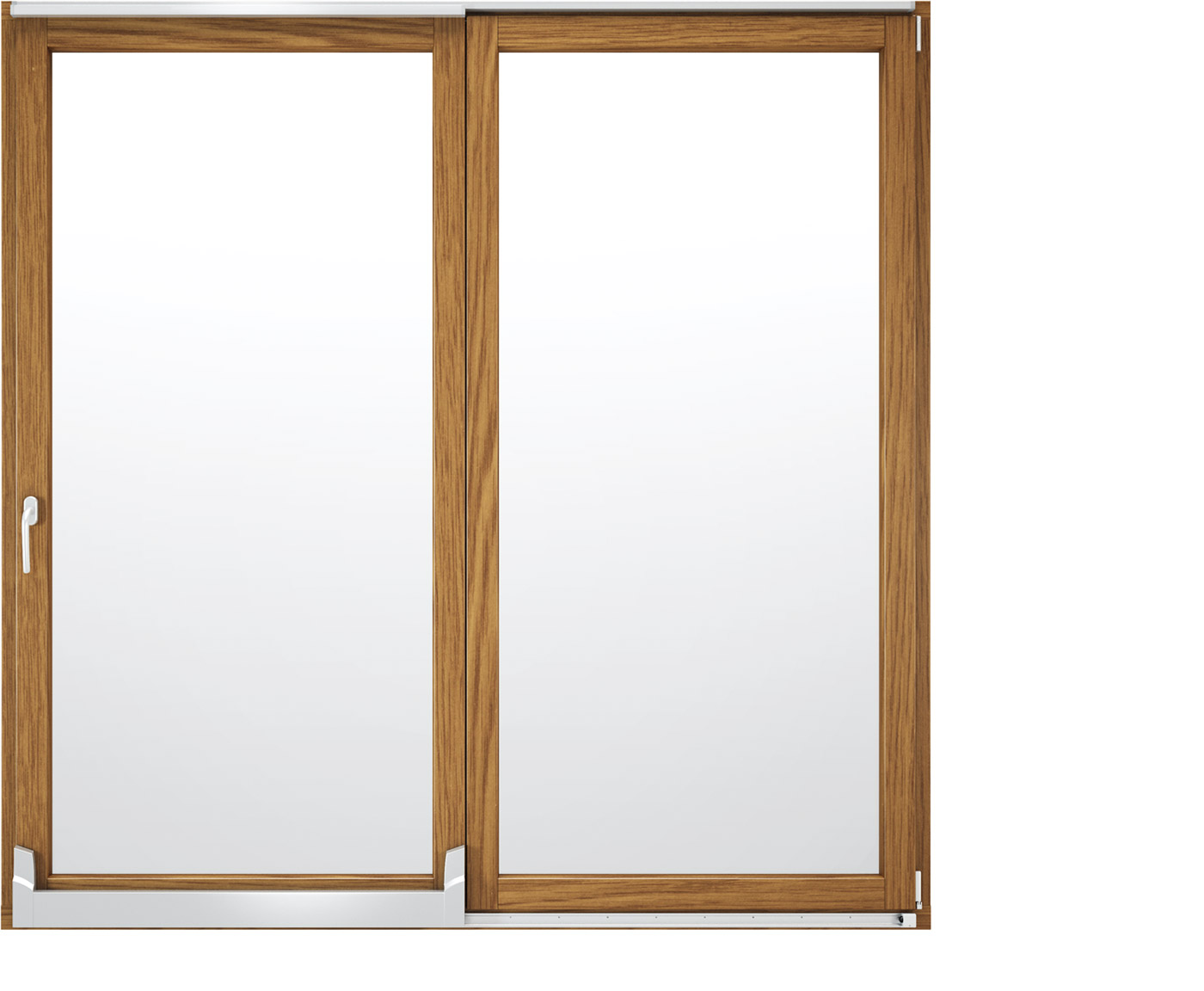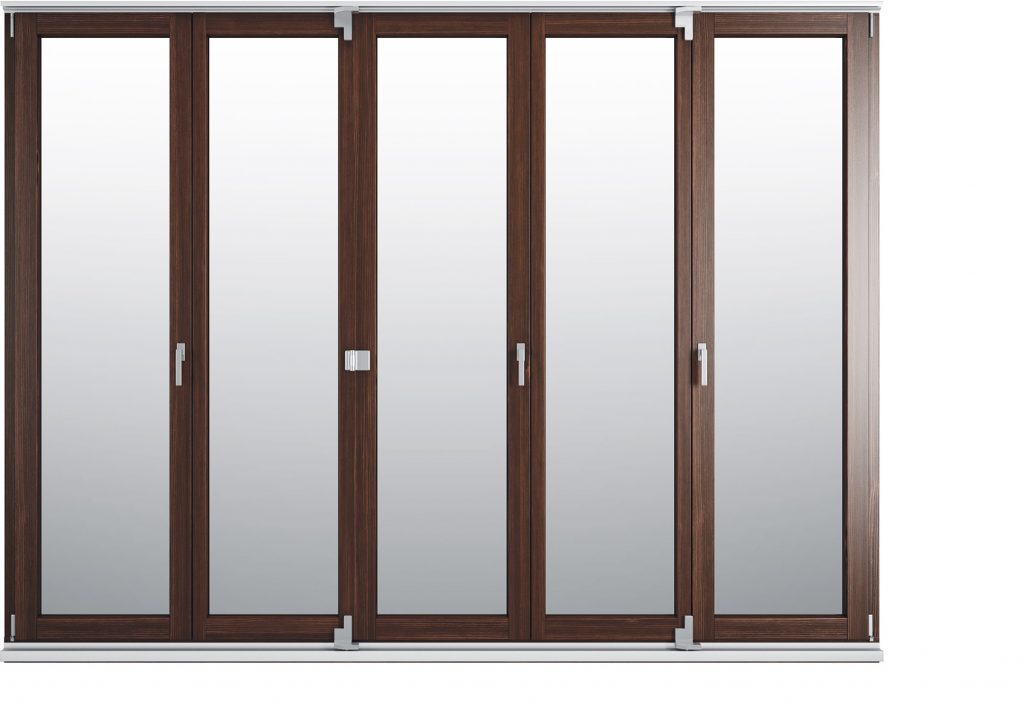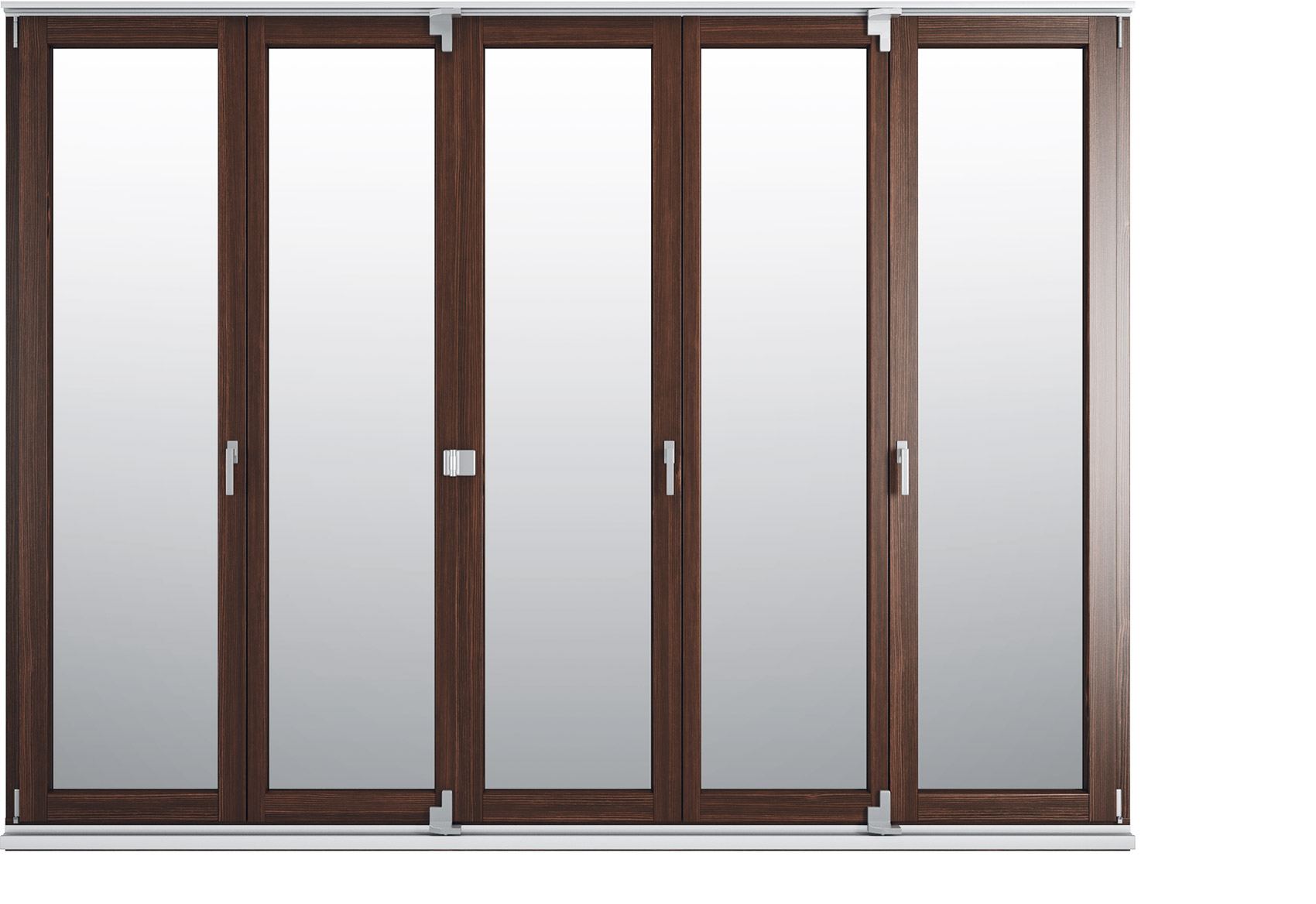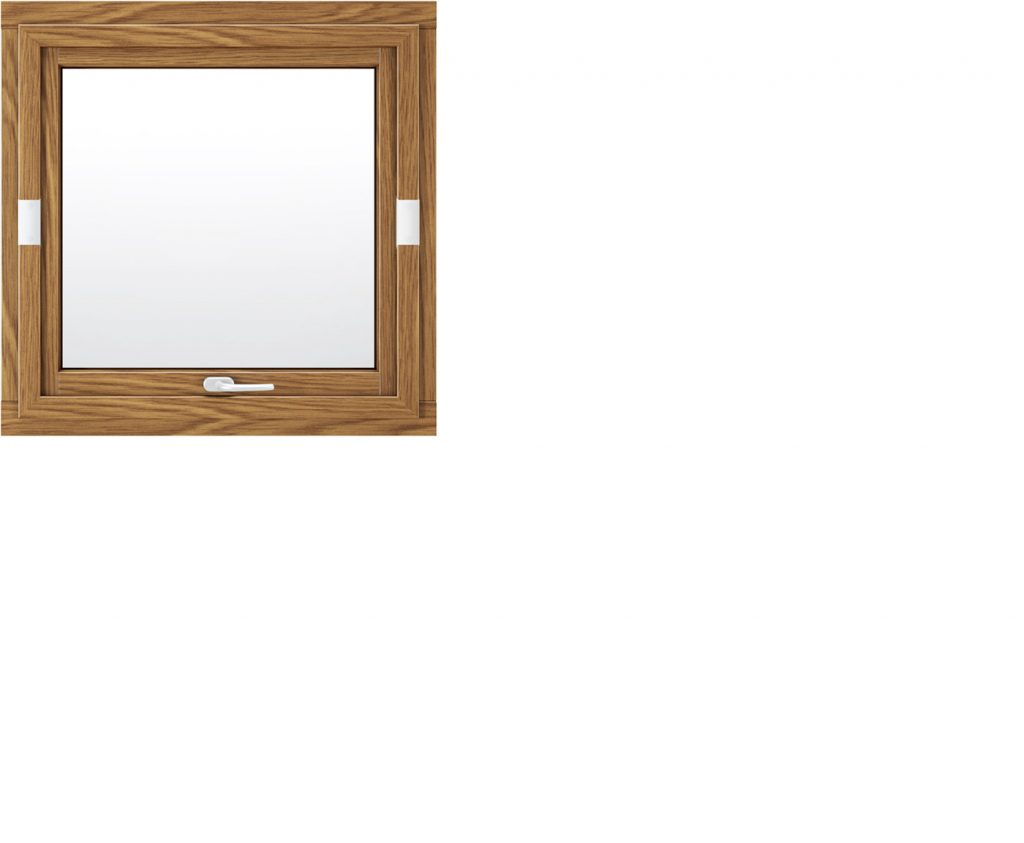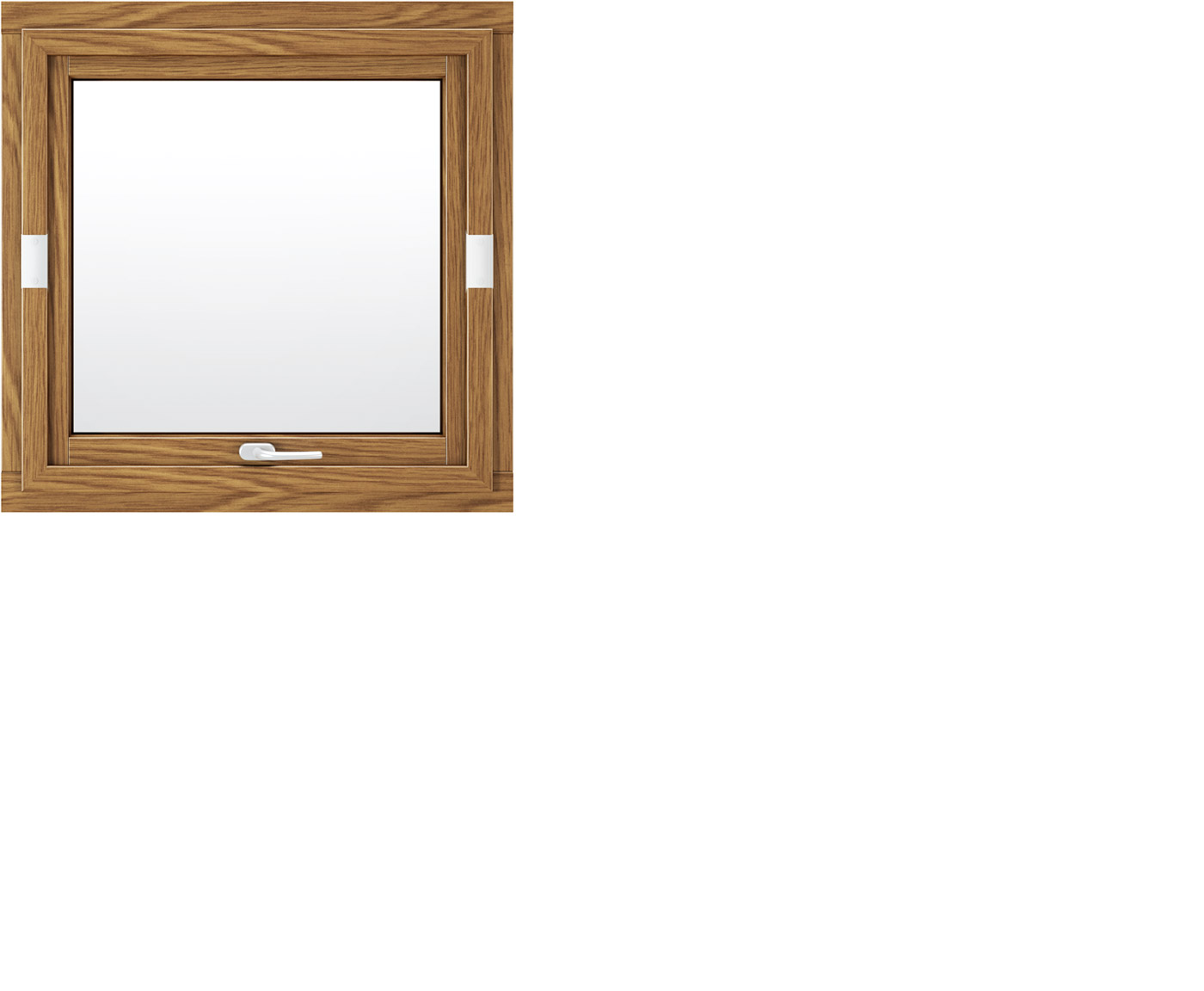 lift & slide / various possible alternatives
slide & fold / various possible alternatives
tilt & slide / various possible alternatives
swing window / alternative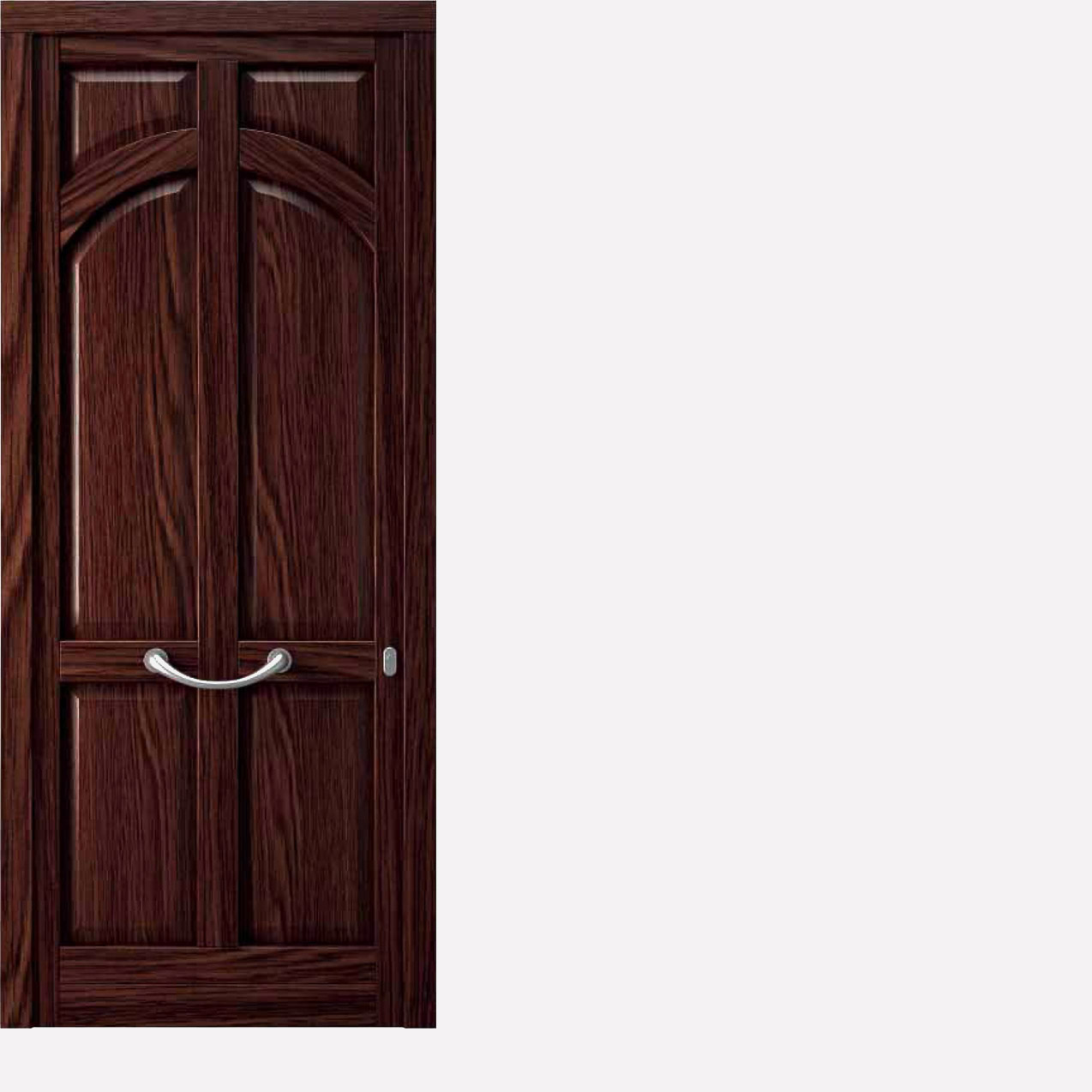 The versatility of the Finnovae range allows you to configure all the collections on the doors, and they may customize solutions to complete the home project harmoniously. Profiles of leaf cross-section, 110mm, allowing multiple solutions with locks: Automatic 3-point, 3-point electric controlled handle, operated cylinder. Double-leg hinges, anti-draft mobile threshold, and handles security cylinders, complete the available facilities.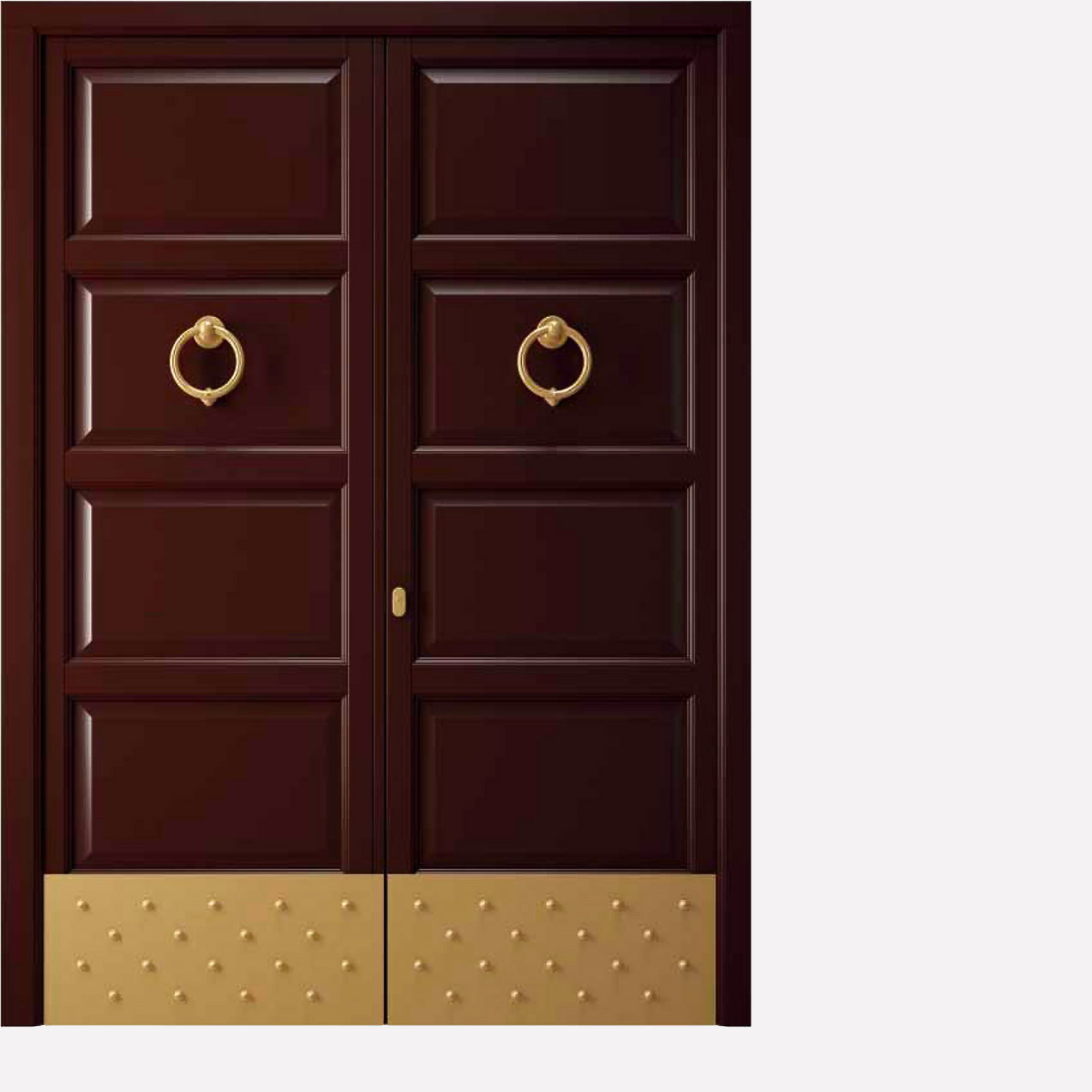 For one or two doors, in the Avant or Style version opening inwards or outwards with panic, with rusticated panels or double glazing, the Senatore Giorgio gates are not only personalized but ready to accept any kind of enhancement, as well as in the image next to knocker and kick plate and remain safe, water-soluble paint and an application on 6 sides.
various possible alternatives
green thinking
Design seen as an instrument for making the spaces surrounding us more attractive and liveable is the significant value Giorgio Senatore also ascribes to the space common to all, namely the Earth. Responsibility in the use of resources.
new projects in sight?
If you are thinking of renovating your home or are in the process of purchasing a new one, contact us and discover the solutions that best suit your needs in terms of design and innovation.