Finnovae 2 Avant is the collection that responds fully and comprehensively to any design requirement. Maintaining the monolithic style door profile design, a distinctive feature of all models of Giorgio Senatore Windows, Avant Finnovae 2 distinguishes itself for the internal symmetry of the leaves. Enhanced symmetry in the basic configuration of windows, the presence of a single horizontal element below, which houses the views like the backdrop for a painting. Not only aesthetic appearance, but also the acoustic performance is very high on account of the double seal, 41dB already standard with the glazing and the 68 x 80mm window section, as well as that of the frame, and allows accommodating various glass thicknesses up to 32mm, both for heat insulation and solar control. The water paint on 3 levels, with gutters on the drip pan below the transom window frames, hinges dk, give definition to very high quality standards.
You can dress Finnovae 2 Collection technology, while maintaining high performance, with dresses that recall the old workings of the windows of old buildings. Shapes made of curved grooves and beaded sash and frame profiles, and the presence of only one solid wood element outside, bring the environments to life in historical buildings, leaving the taste unaltered, but adding modern comfort.
The images of the openings are by way of example, they do not necessarily refer to the visited collection.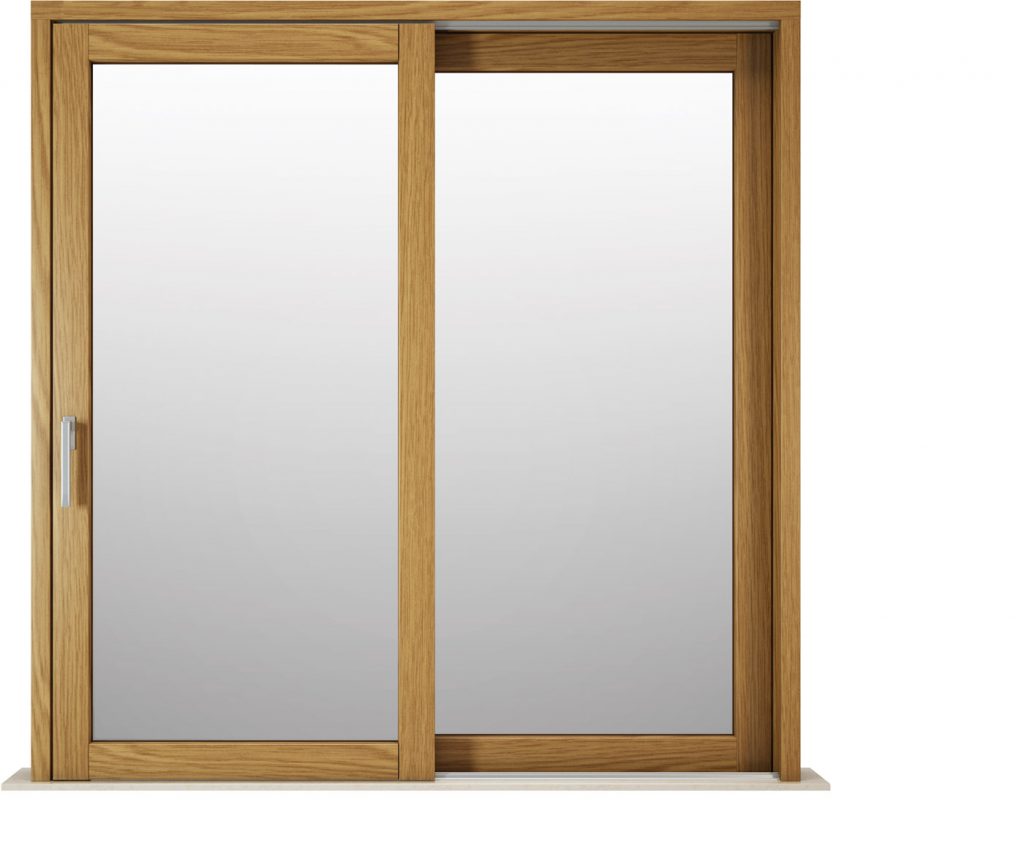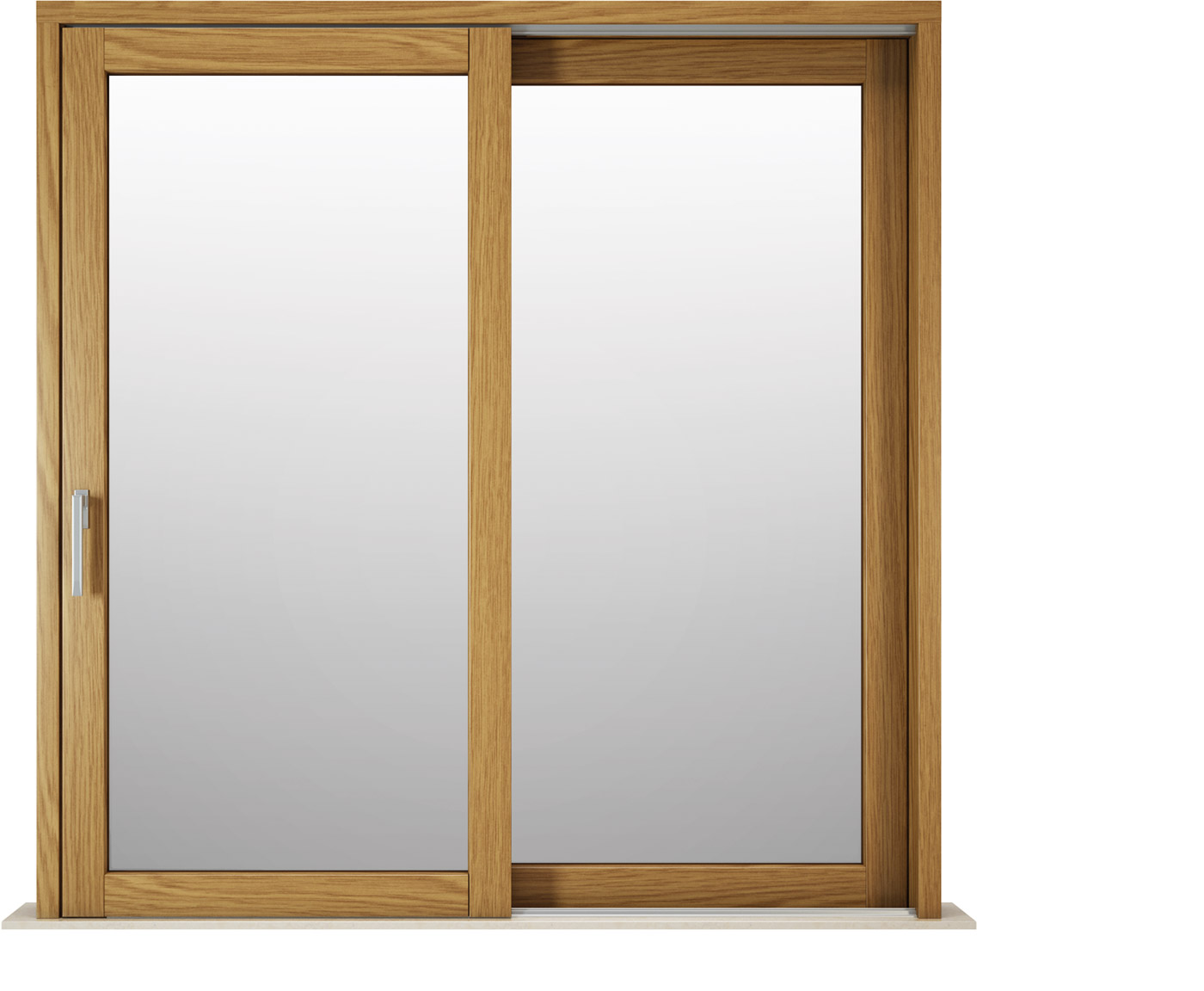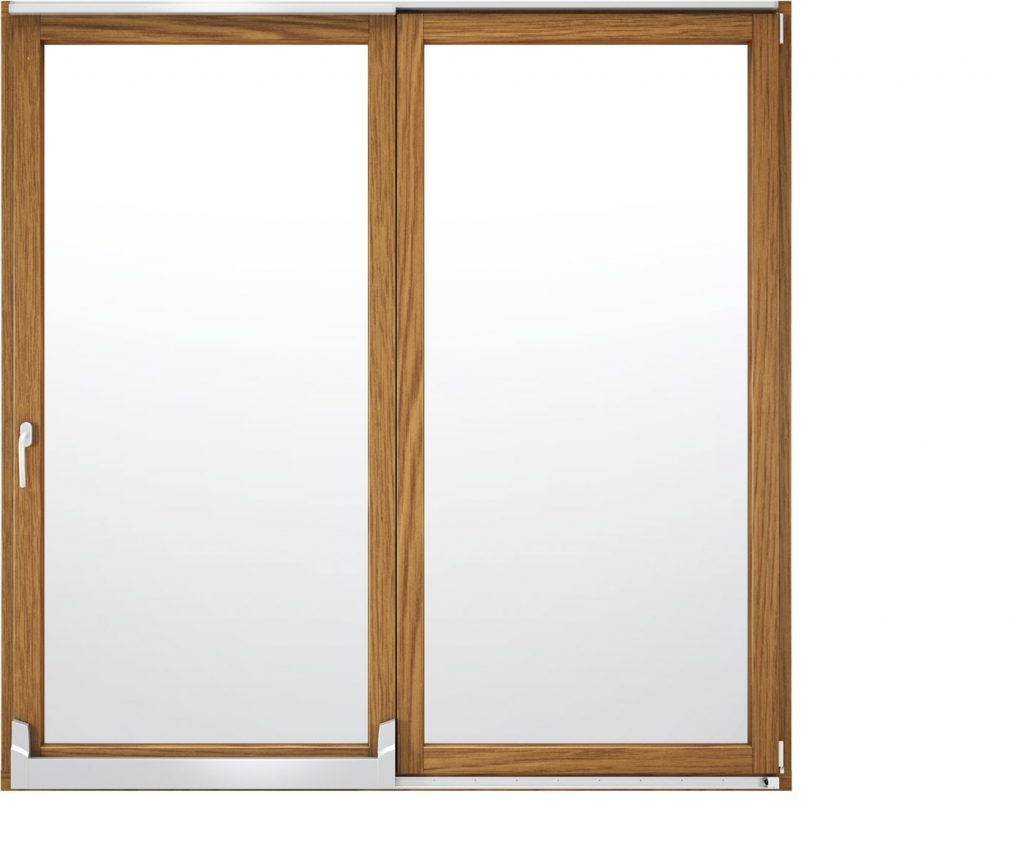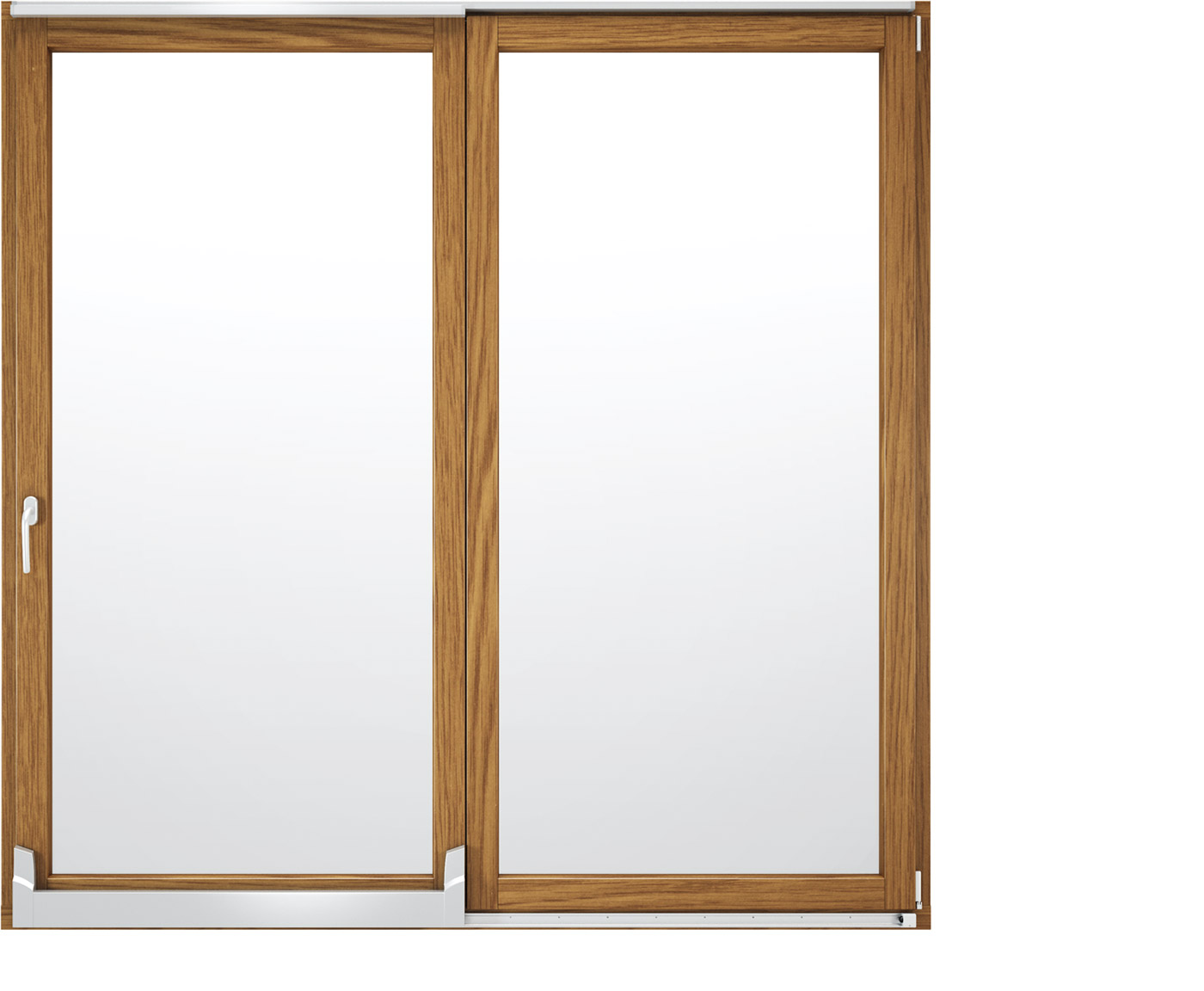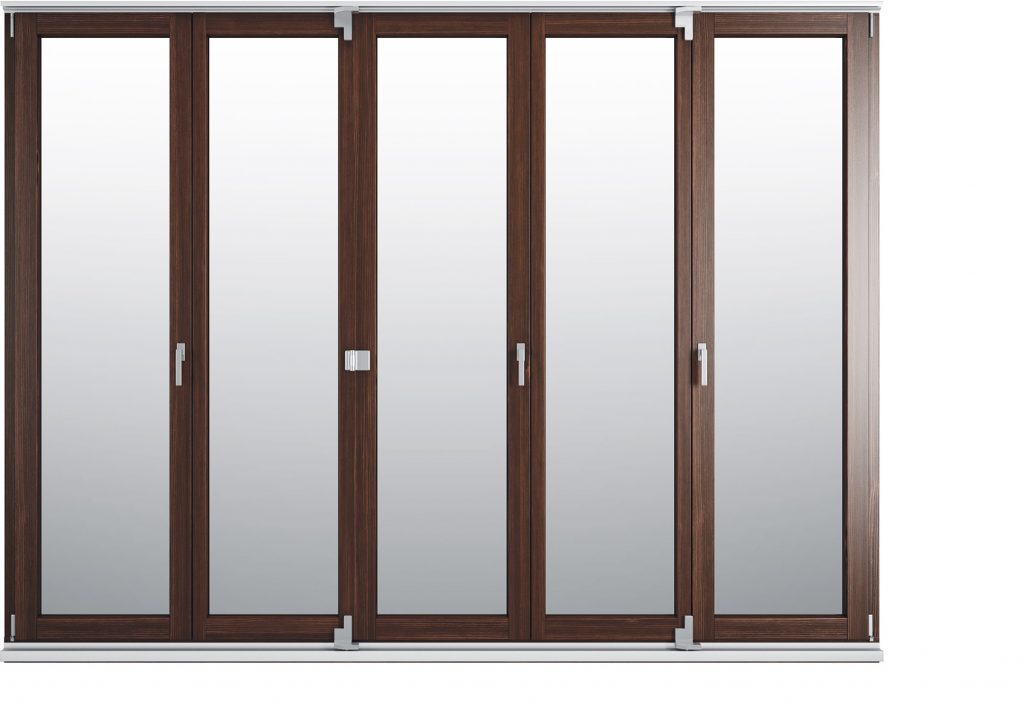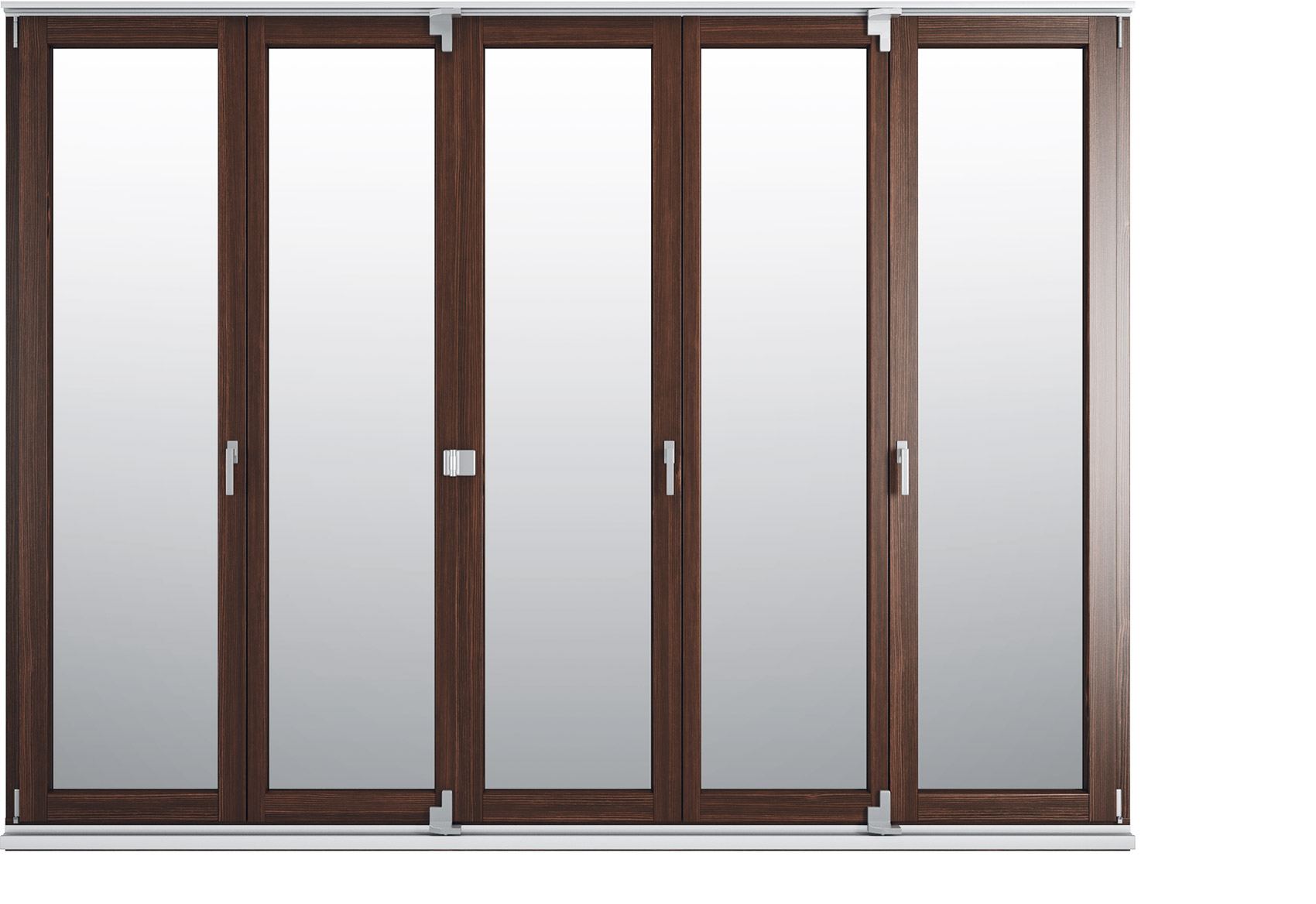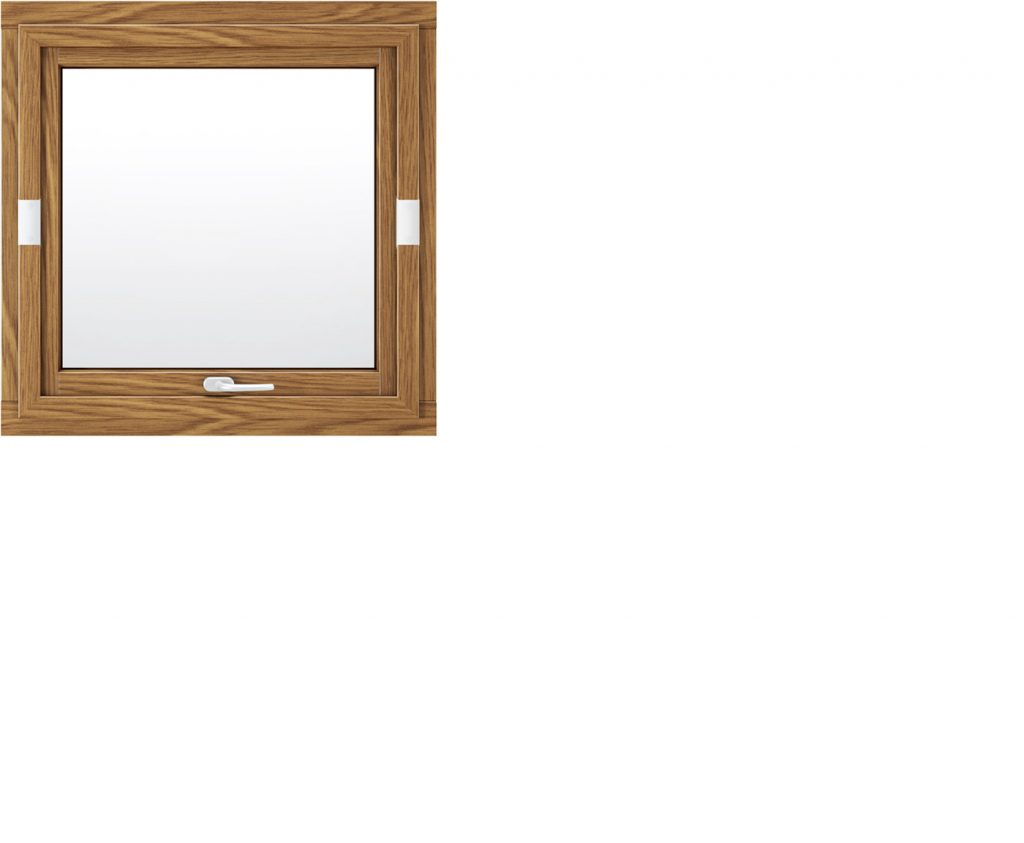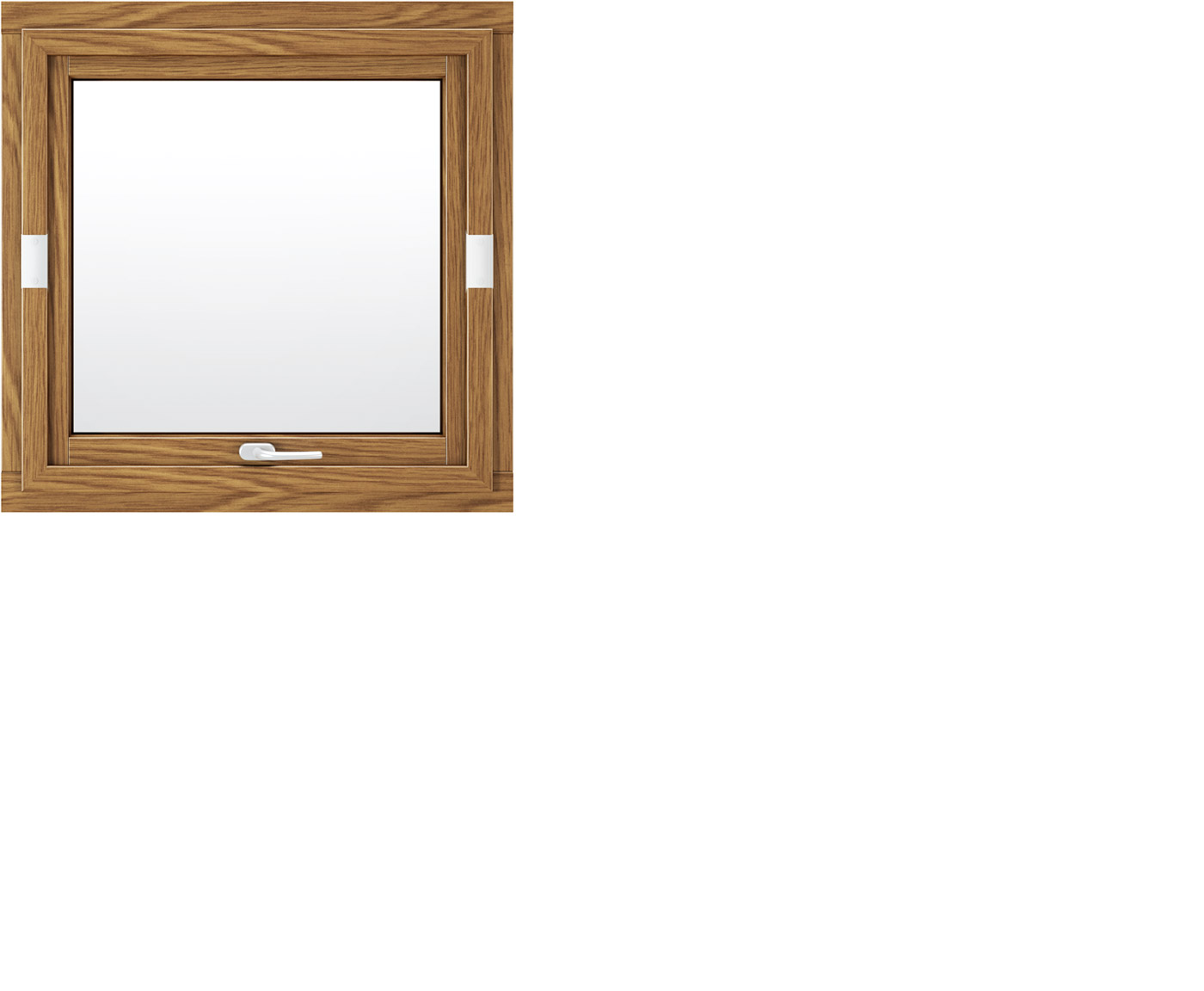 lift & slide / various possible alternatives
slide & fold / various possible alternatives
tilt & slide / various possible alternatives
swing window / alternative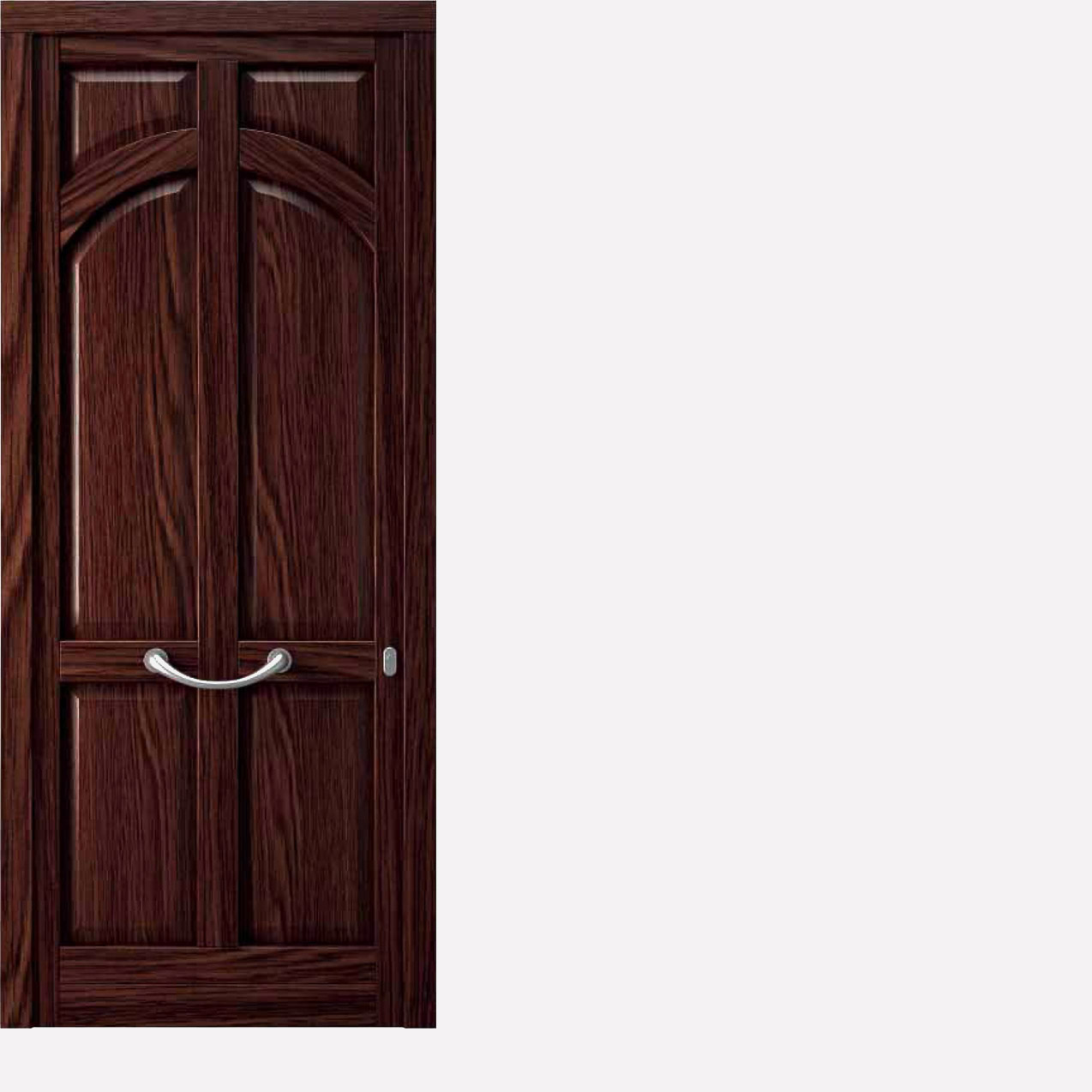 The versatility of the Finnovae range allows you to configure all the collections on the doors, and they may customize solutions to complete the home project harmoniously. Profiles of leaf cross-section, 110mm, allowing multiple solutions with locks: Automatic 3-point, 3-point electric controlled handle, operated cylinder. Double-leg hinges, anti-draft mobile threshold, and handles security cylinders, complete the available facilities.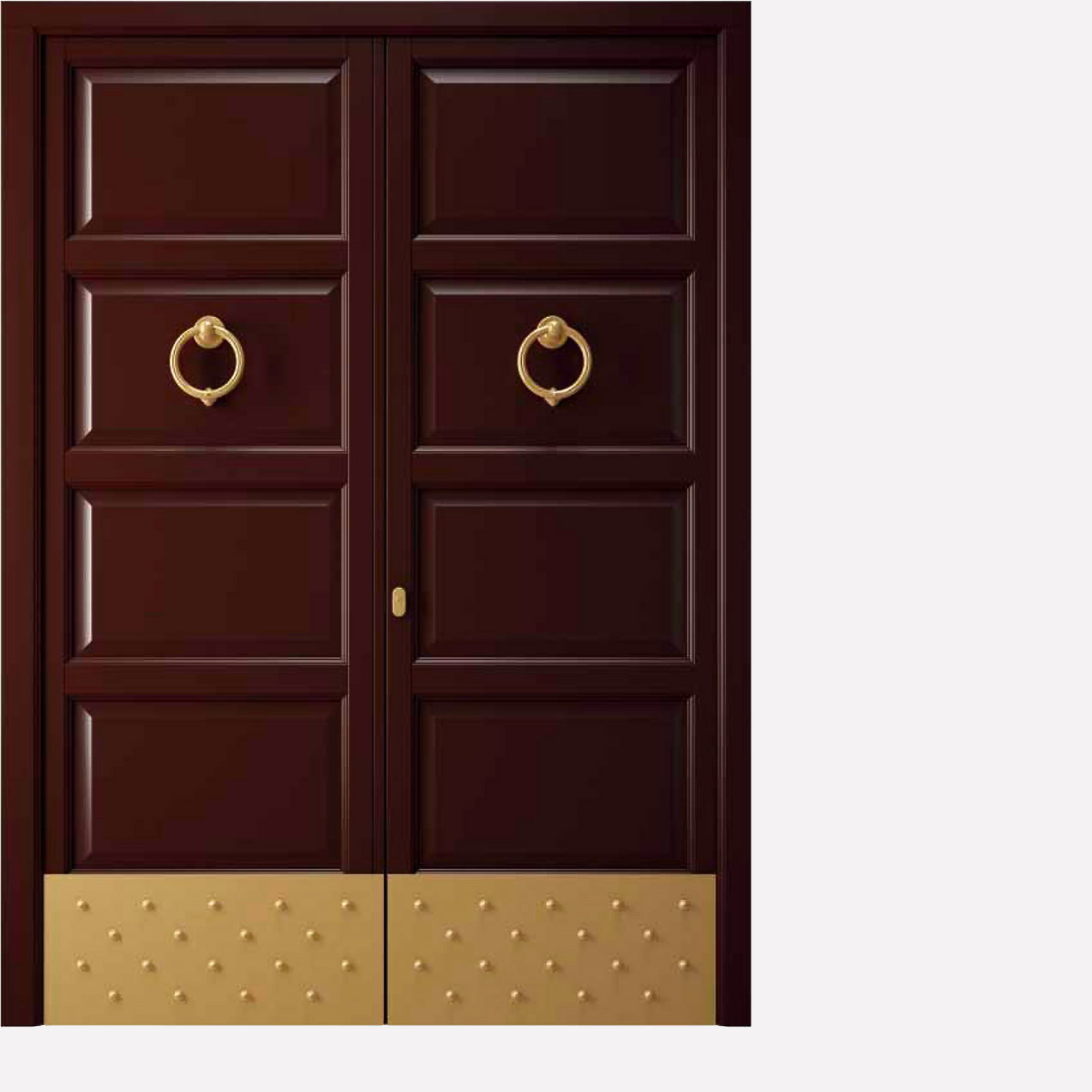 For one or two doors, in the Avant or Style version opening inwards or outwards with panic, with rusticated panels or double glazing, the Senatore Giorgio gates are not only personalized but ready to accept any kind of enhancement, as well as in the image next to knocker and kick plate and remain safe, water-soluble paint and an application on 6 sides.
various possible alternatives
green thinking
Design seen as an instrument for making the spaces surrounding us more attractive and liveable is the significant value Giorgio Senatore also ascribes to the space common to all, namely the Earth. Responsibility in the use of resources.
new projects in sight?
If you are thinking of renovating your home or are in the process of purchasing a new one, contact us and discover the solutions that best suit your needs in terms of design and innovation.