"Amazingly beautiful… but especially a window that becomes a design object. It occurs to me that as Starck juicer has become an icon of 90s design by adding to an object of common use the added value of design, so, after LIVE, a window will no longer be just a frame but a style choice. Compliments to who has inspired and created it!"
This is one of the comments posted on the website of the companies selected for the Shanghai Expo 2010 Italy Innovators Initiative sponsored by the Ministry of Innovation.
It 's a synthesis, but very significant, of a project born with this ambition that the events are confirming. From the selection for the Shanghai Expo to the Red Dot product design 2010 and ADI Design Index 2009, Compasso d'Oro selection, international awards never before assigned to a window.
Live window, protected by a patent, is only the sach from inside and only glass from outside, no frames, no trims, no hinges, in all the opening solutions. Essentiality with high design content, leading to more light, more heat in winter, cooler in summer, lack of maintenance.
The images of the openings are by way of example, they do not necessarily refer to the collection visited.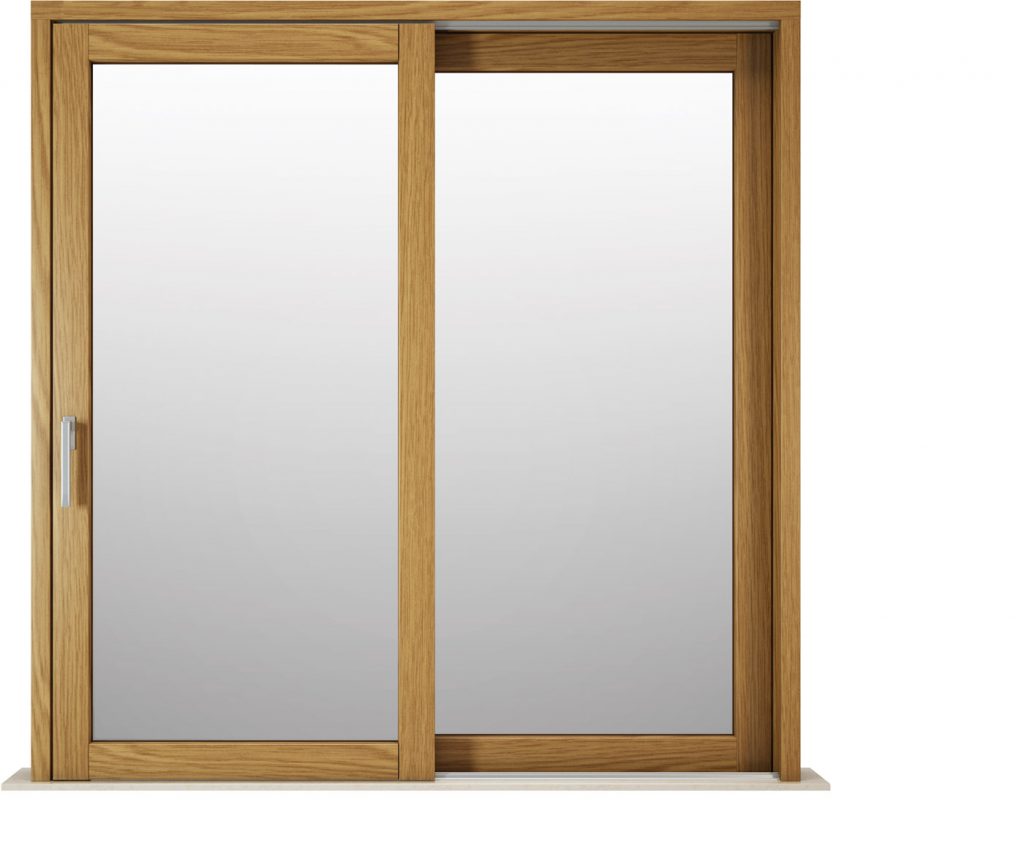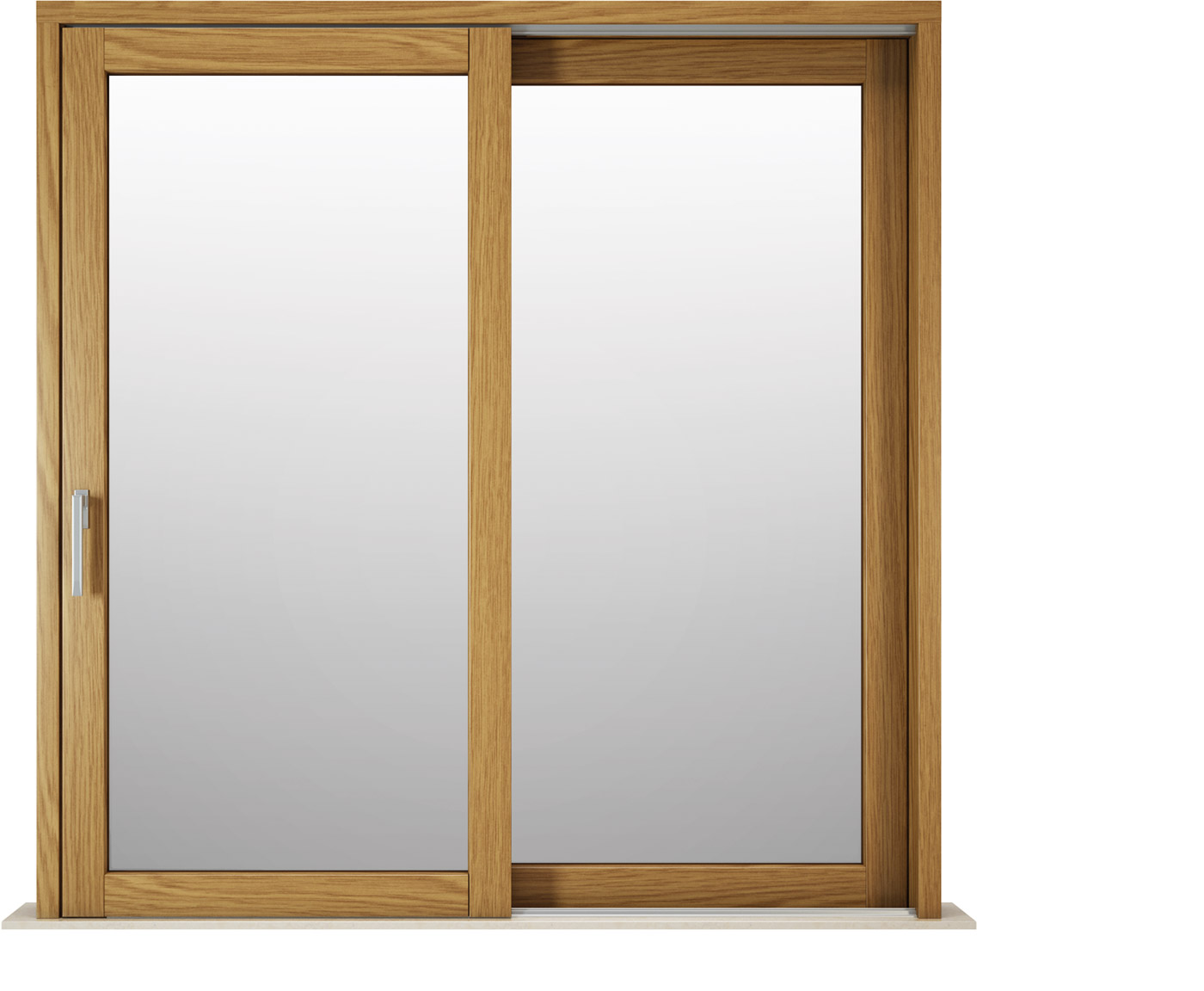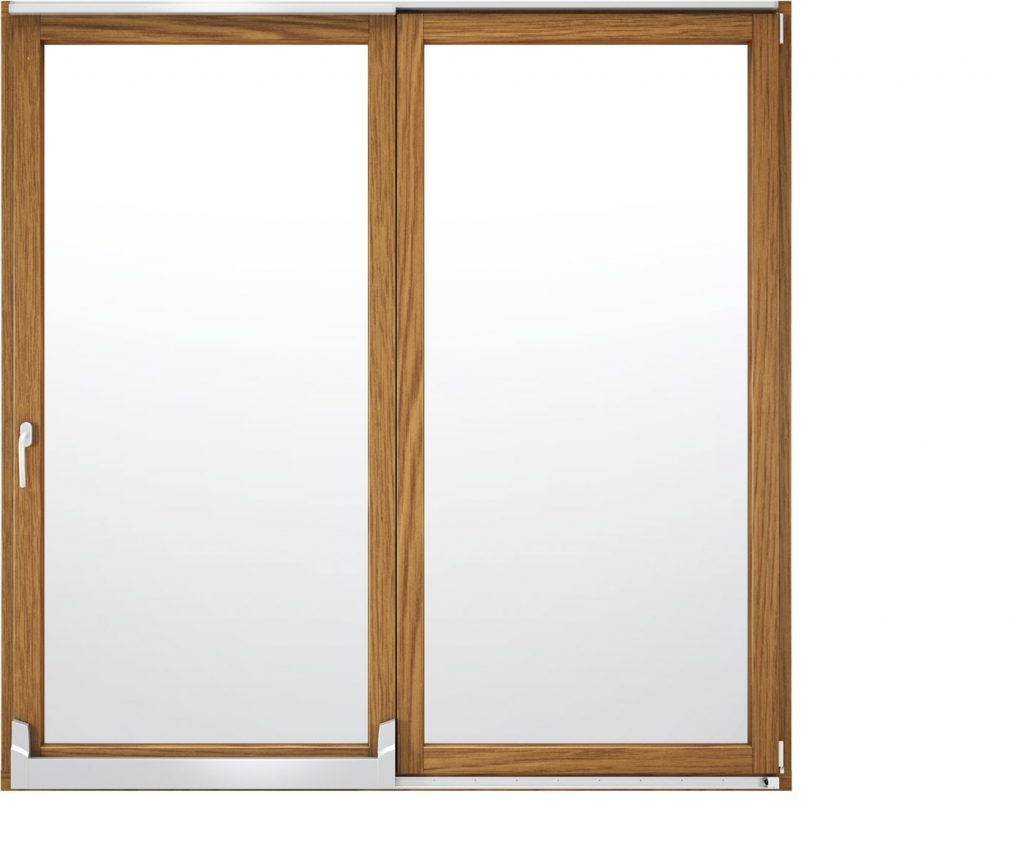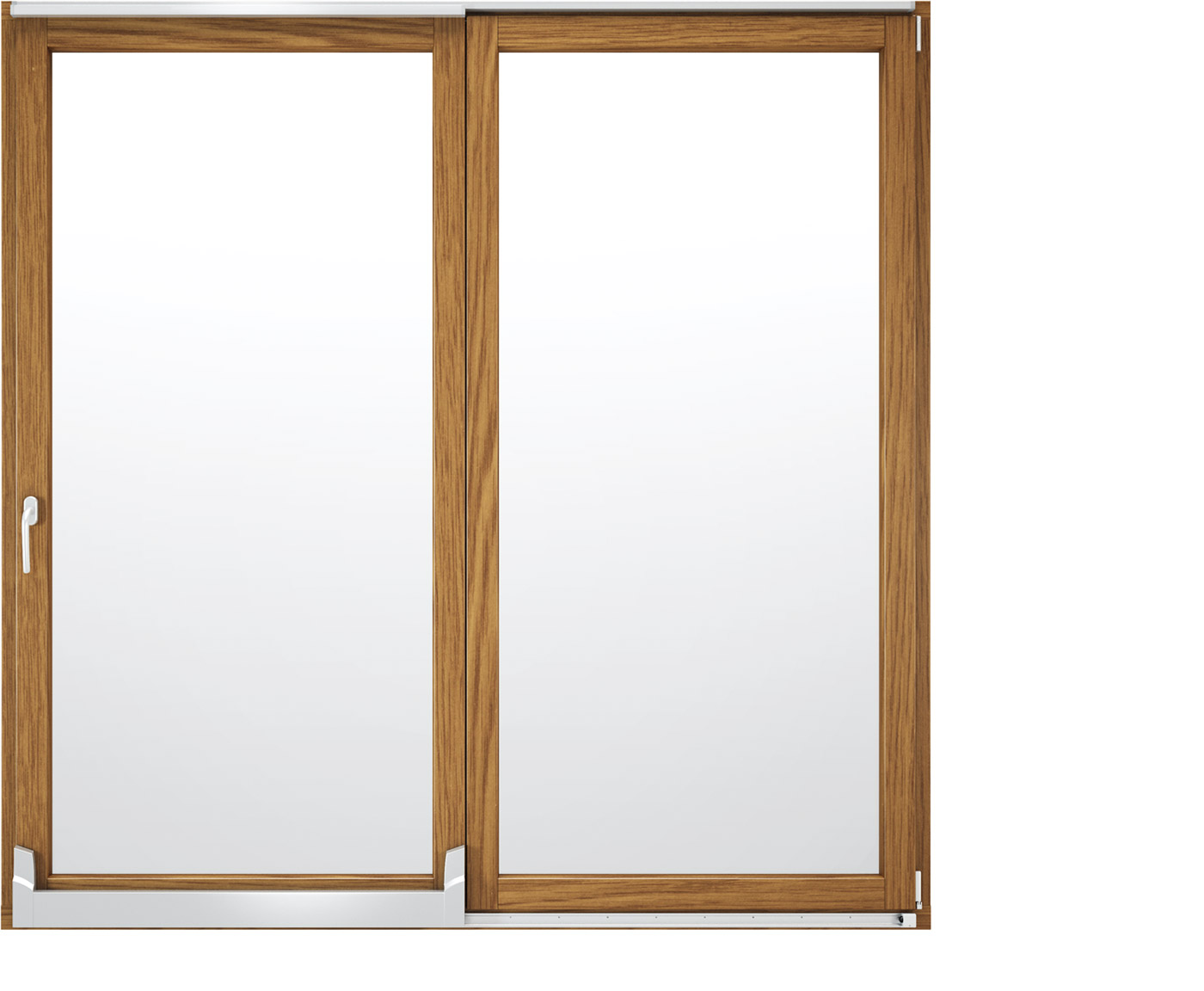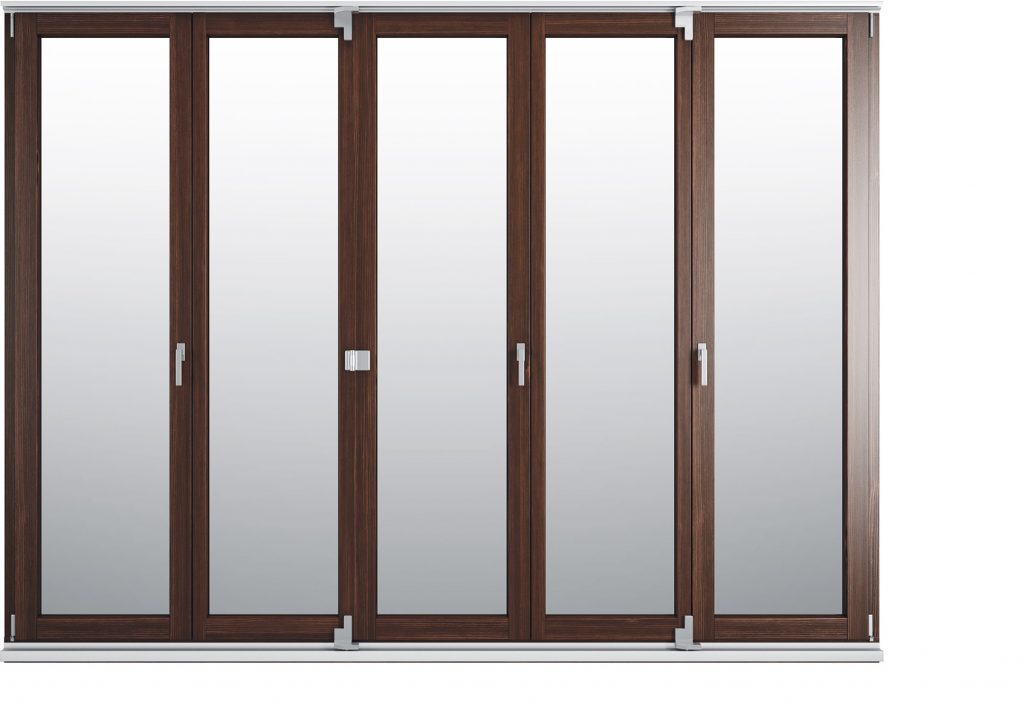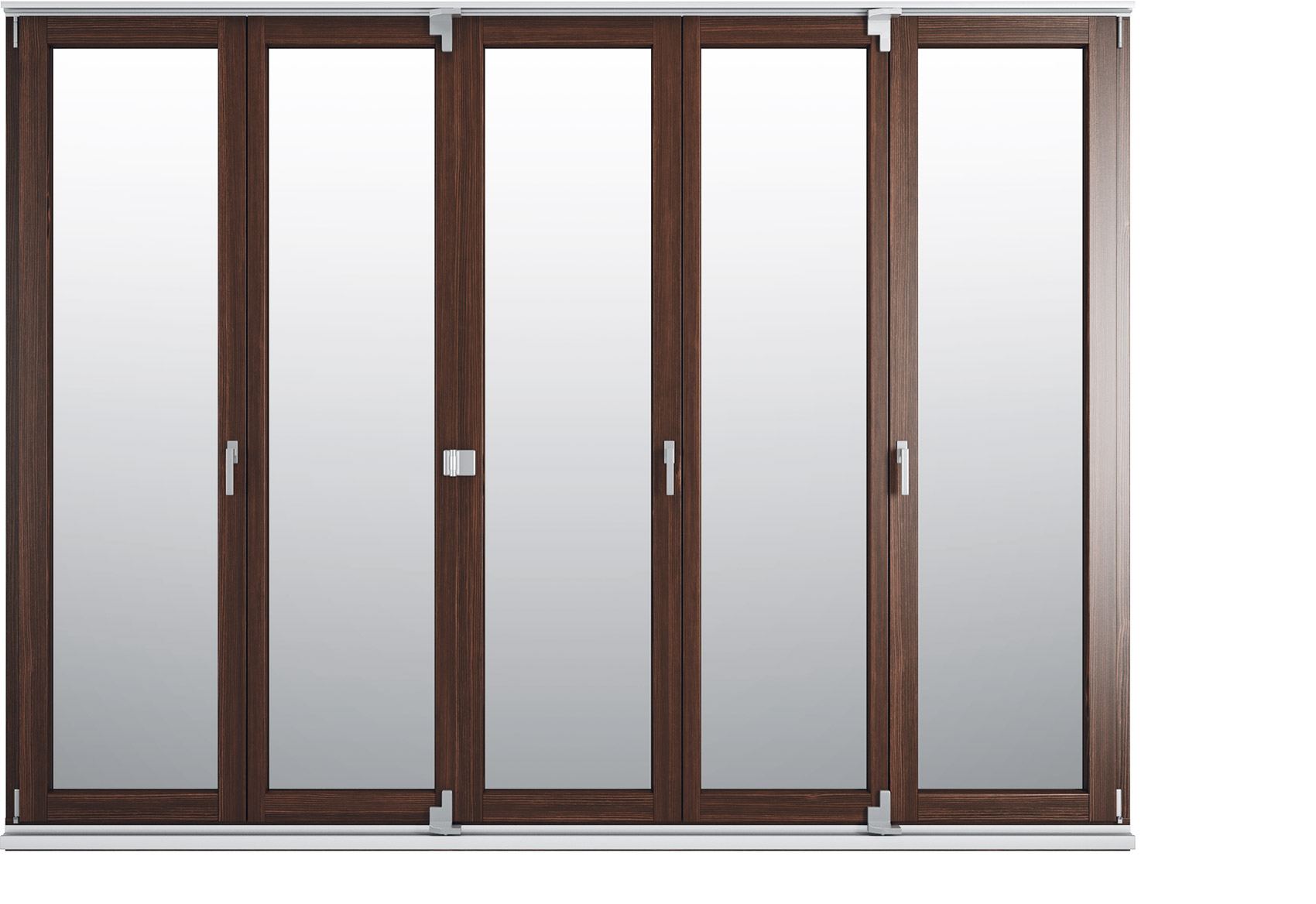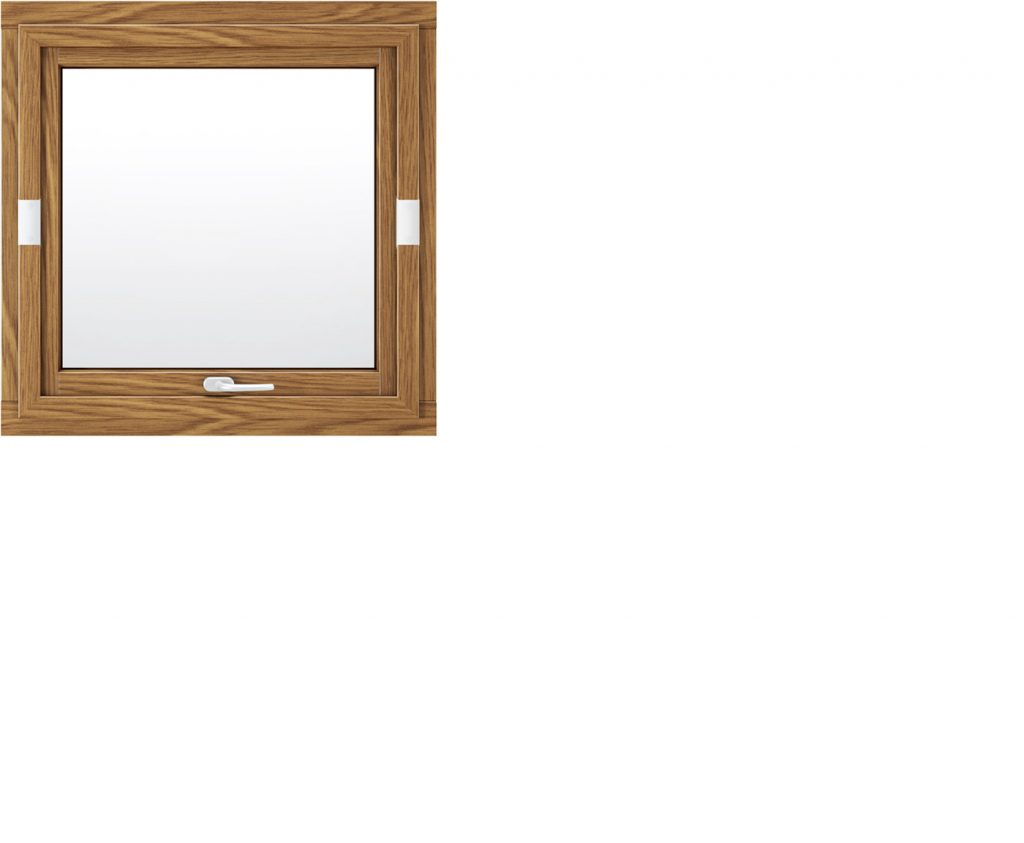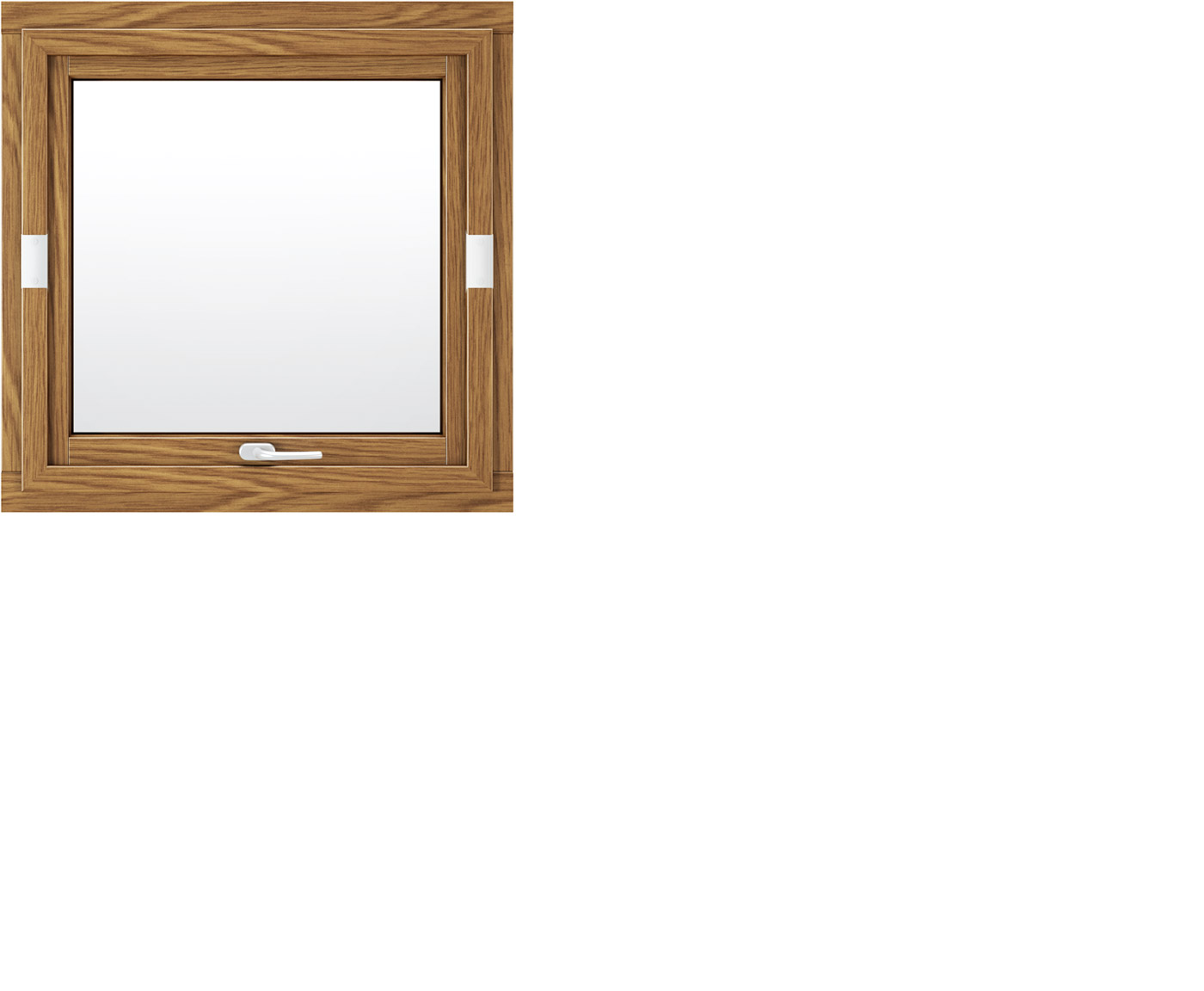 lift & slide / various possible alternatives
slide & fold / varoius possible alternatives
tilt & slide / various possible alternatives
swing window / alternative
green thinking
Design seen as an instrument for making the spaces surrounding us more attractive and liveable is the significant value Giorgio Senatore also ascribes to the space common to all, namely the Earth. Responsibility in the use of resources.
new projects in sight?
If you are thinking of renovating your home or are in the process of purchasing a new one, contact us and discover the solutions that best suit your needs in terms of design and innovation.